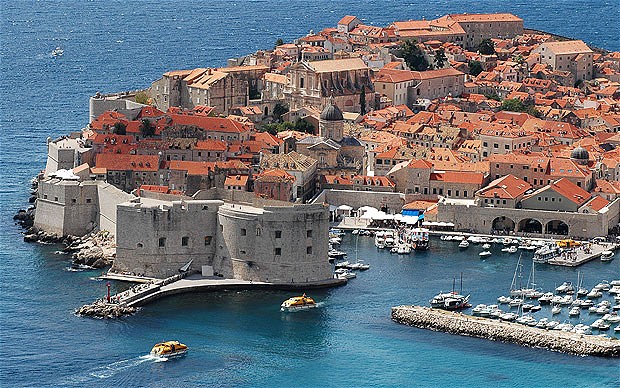 In the first 11 months of 2016, 16.6 million tourists stayed in Croatia, accounting for 90.7 million nights, up 10.2% and 14% on the year respectively, the National Tourist Board (HTZ) heard on Monday.
Presenting the figures from eVisitor and eCrew at an HTZ session, HTZ director Ratomir Ivicic said 1.5 million more tourists stayed in Croatia over that period of time, generating 11.5 million more nights.
He said the figures for November showed a 21% year-on-year increase in arrivals (278,000) and a 33% increase in bed nights (740,000).
Croatia has recorded turnover increases from all foreign markets this year, with the biggest number in arrivals and nights generated by tourists from Germany, Slovenia, the United Kingdom, Poland and Austria, Ivicic said, adding that the HTZ expected a higher physical turnover in December too thanks to Advent-related events./IBNA
Source: eblnews.com