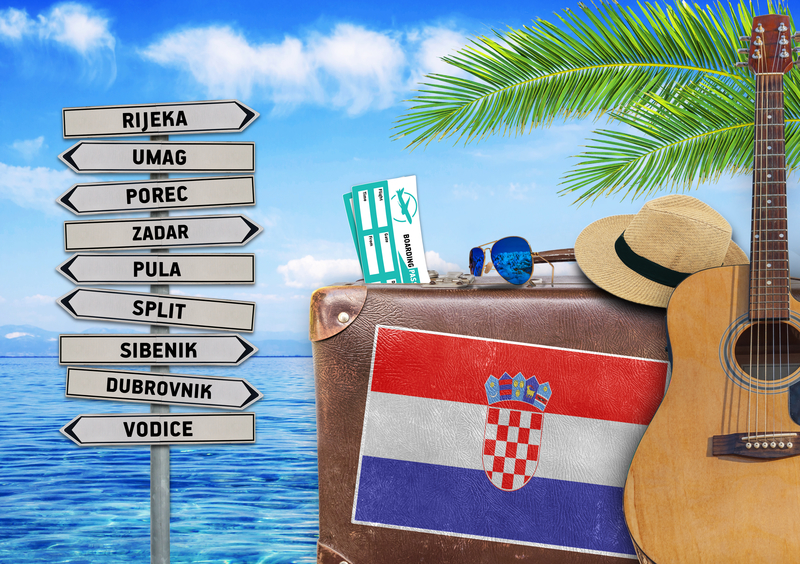 Croatia was ranked 13th among 99 countries around the world in terms of sustainable tourism standards and green transformation for the travel industry recovery in 2020, according to a report released by Euromonitor International, provider of strategic market research.
Despite this fact, Croatian tourist operators are not too optimistic about the upcoming tourist season and its dramatic recovery. They agree that it is possible this season will be slightly better than 2020, but still far away from the pre-covid period standards.
Euromonitor International has developed the new Sustainable Travel Index to assess 99 country destinations "through the lens of environmental, social and economic sustainability, country risk as well as sustainable tourism demand, transport and lodging."
"66.4% of consumers globally want to have a positive impact on the environment through their daily actions in 2021," a new report titled 'Top Countries for Sustainable Tourism' reveals, which was released by the Euromonitor International global market research company at ITB Berlin.
The top spots in the list are clinched by developed European countries: Sweden ranks first, while Finland, Austria, Estonia and Norway make the top five.
Slovakia, Iceland, Latvia, France, Slovenia and Switzerland are seeded above Croatia. Croatia fares better than the Czech Republic, Ireland, Germany, Belgium, Denmark, the Netherlands and Portugal, which make up the top 20.
"Sweden is a pioneer in lifecycle assessment research which is critical to understand the full impact of consumer behaviour and consumption patterns," Caroline Bremner, head of travel at Euromonitor International said according to reports. The country is highly engaged with the Sustainable Development Goals and preserves the Arctic ice and permafrost to help curb climate change, aiming to achieve net-zero emissions by 2045.
Other countries have also shown good progress in sustainable transport and lodging. Just a few spots away from the top 20 – featuring other European countries for the most part, such as Germany and France – there can be found New Zealand, Bolivia and Canada, Euromonitor International adds. /ibna