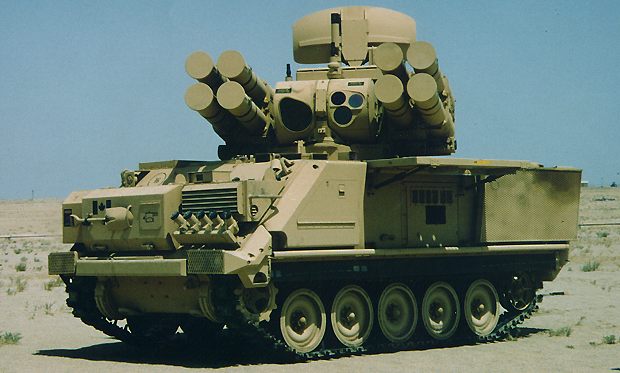 Review by Christos T. Panagopoulos –
Croatia is leading an effort to develop a regional approach to air defense by 2019 that would be linked to NATO's integrated air defense system, officials said.
Last June, the Adriatic Charter countries Croatia, Montenegro, Bosnia and Herzegovina (BiH) and Macedonia agreed to implement BRAAD — the Balkan Regional Approach to Air Defense — in three phases: conduct a pre-acquisition study, acquire the necessary air-defense equipment and establish the joint air defense.
To do so, however, Croatia must sign a technical agreement with NATO, and the remaining three NATO-aspiring countries must sign an agreement with Croatia to finance the study.
"The texts of those documents and their harmonization on a national level are in their final phase," Croatia's Defense Ministry told SETimes in a statement.
Croatia provided the participating countries the documents for review and expects they will be signed by the beginning of 2014.
"The moment the technical agreement is signed, the pre-acquisition study for air space monitoring within the BRAAD initiative will become a project of primary importance within the framework of NATO's smart defense", the Ministry said in a statement.
Smart defense is NATO's new concept that encourages equitable sharing of defense costs through co-operation in acquiring and maintaining military capabilities.
Source: Turkish Weekly