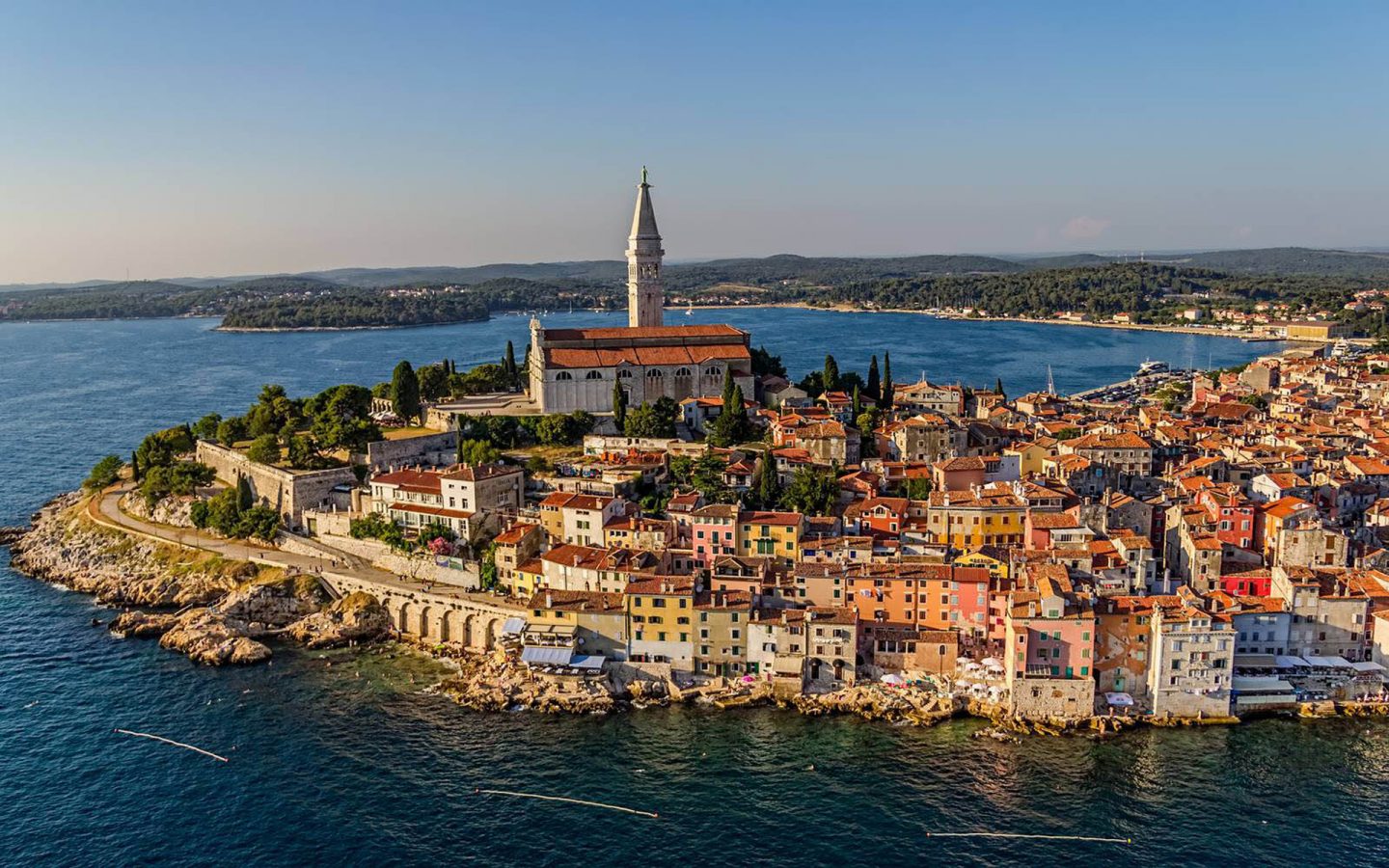 The 2017 data show that most visitors to Croatia came from Germany 21.52 per cent, Austria 9.58 per cent, Slovenia 8.68, the UK 5.54, Poland 4.59 and the Czech Republic 4.02 per cent.
Out of a total of 18.5 million arrivals last year, only 2 million were Croats on holidays.
The year 2017 can also be remembered as and referred to as a record year, tourism wise with 18.5 million tourists visiting Croatia, whereas this year, things look even brighter with 20 million vacationers.
Still, due to the constantly increasing prices in hotels, private rentals, food and drinks, the majority of locals, cannot travel or cannot go too far from their homes unless they have friends and family near the coast who will host them.
Many even say that in order to reduce spending to the minimum, they do go on holidays to friends places but before they leave, Zagreb for instance, they buy all food supplies from the capital's supermarkets. What they leave to pay where they are headed to is usually milk, bread and ice-creams for the children.
However, the financial bit concerns foreign tourists, too.
A great number of them note that prices have gone up in the past five years that Croatia has become an EU member-state and will continue climb the ladder, since supply and demand are intertwined. So, the more demand increases, the more expensive supply will be.
"The prices unpleasantly surprised us. A meal in the restaurant costs about 20 euros, beer in a pub is about 4 or 5, breakfast toast costs 3 euros … Croatia is beautiful, but I will not go there sunbathing anymore. For this price, you can go to Spain and on more pleasant beaches," said Ludmila, an operator in Krakow based corporation, as quoted on Balkan Insight.
The same happened in the case of a popular website in Slovakia, Aktuality.sk, which, balkaninsight.com reads that was full of complaints about over-expensive Croatian summer holidays.
"In 2009, for a spacious apartment [in Rovinj] of 70 square metres, we paid about 50 euros. Last year, we paid 80 euros for a similar apartment; now it's 100 euros," one social media poster lamented…. / IBNA
Main Photo: Pula, the largest city in Croatia's Istria peninsula