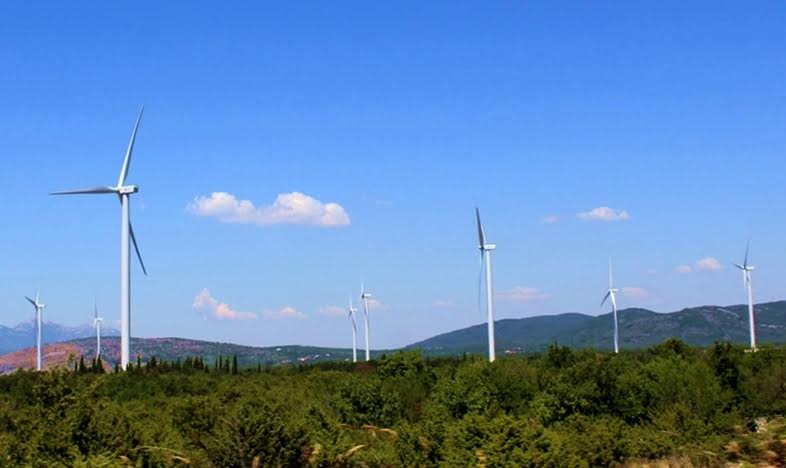 Croatia can be a green energy transition leader, Economy and Sustainable Development Ministry state secretary Ivo Milatić said on Tuesday at a conference on Croatia's energy future organised by Lider weekly.
Speaking at a conference Milatić, said that the country is preparing legislation and laying down the groundwork for "as good and successful energy transition as possible."
Milatić said Croatia had a 2030 energy strategy with an outlook on 2050, a national climate-energy plan, and amended laws on energy efficiency and biofuels, and that it was in the process of amending laws on renewables and the electricity market.
The latter amendments, he said, will significantly help with the green transition, as it will allow market development. "There will be no more random development projects without any physical plans," Milatić said.
Milatić added the National Recovery and Resilience Plan envisage 5 billion kuna for energy, of which three billion to digitalise and enhance the electricity network. "That will help to achieve the main goals, as we committed to installing in Croatia 1,500 new megawatts by the end of 2024. Croatia's plan is to install 2,500 megawatts by 2030."
Milatić said the National Recovery and Resilience Plan also envisaged large sums for heating and energy efficiency in the industry.
He said 1 billion kuna was envisaged for a Sisak biorefinery project, a facility that would produce major quantities of fuel, which could make Croatia influential in this part of Europe as well as develop agriculture.
"Our goal is for Croatia not to import 40 per cent of energy and in order to achieve that, we must have many renewable energy source capacities. Croatia can be a green energy transition leader, but it's up to us."
Neven Duić of the Zagreb Faculty of Mechanical Engineering and Naval Architecture said Croatia's energy transition policy had changed for the better.
"The European transition hurricane that started brings big changes: 55% fewer greenhouse gasses by 2030, climate neutrality by 2050, we are heading towards 38 to 40% renewable energy sources by 2030, and the EU's green recovery plan brings money which can be used to push new technologies," he said.