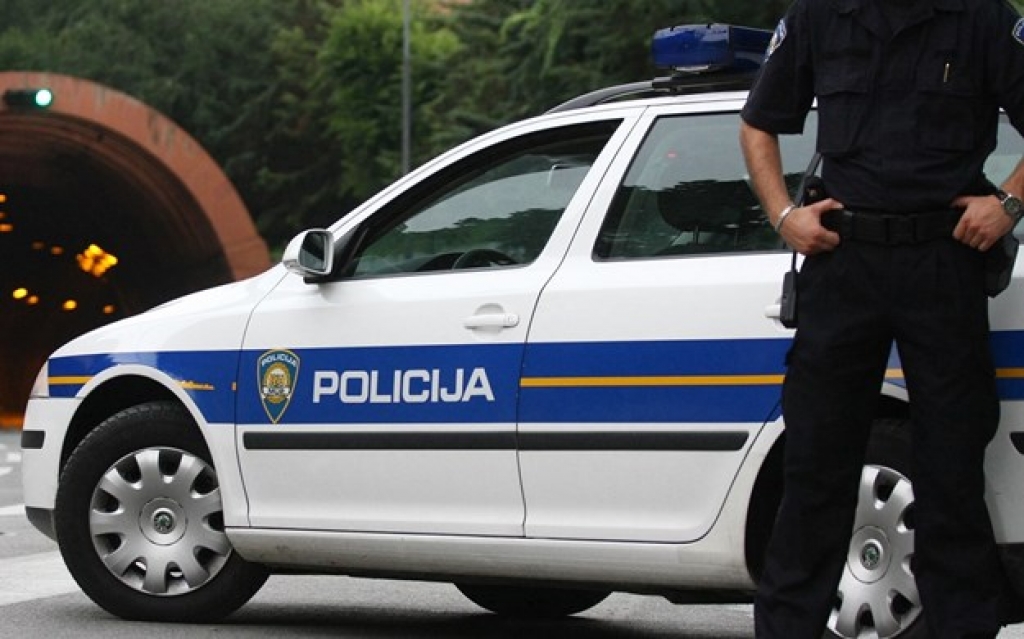 Krunoslav Jakupčić, the CEO of the Croatian Forests Agency, and Josipa Rimac, the State Secretary at the Ministry of Administration, have been arrested in an operation by the Interior Ministry and the Office for Prevention of Corruption and Organized Crime, Croatian state public broadcaster HRT reported. This was confirmed by their lawyers Vladimir Terešak and Željko Gulišija. The operation is being carried out in Zagreb, Split, Knin and Gračac, and according to unofficial information, more arrests are expected.
Vladimir Terešak, Krunoslav Jakupčić's lawyer, told Croatian Radio that his client was suspected of abusing his position and authority and trading in influence. Jakupčić's apartment and business premises were searched. Jakupčić is a member of the Croatian Democratic Union, and his mandate in the Croatian Forests Agency began in February 2017.
Josipa Rimac is being held by the National Police Office for Prevention of Corruption and Organized Crime confirmed her lawyer Željko Gulišija. He assumes she was arrested given that she sought his legal protection from there. He said that he did not know more information because his conversation with Rimac was short and he did not want to speculate about the reasons for the office's actions. According to unofficial information, the subject of the investigation is the construction of a wind power plant near Knin, which was planned at the time when Rimac was mayor.
The Interior Ministry announced that arrests of state officials and businessmen are underway on suspicion of committing criminal offences against official duty and financial crimes with signs of corruption. The realization of several months of a criminal investigation by the Police Office for Prevention of Corruption and Organized Crime began early Friday morning in the area of Zagreb, Split, Knin and Gračac, said Interior Ministry spokesperson, Marina Mandić.
"According to media reports, it can be assumed that the matter has nothing to do with forest management, but is a project related to the former management of Croatian Forests," said Croatian Forest Management Board member Igor Fazekaš, who confirmed that President Jakupčić was brought in for questioning. He expects institutions to do their job in accordance with regulations. He said that the Croatian Forests Agency was working smoothly, and told the employees that they could be calm. "This has done us corporate damage, but it won't affect our business," said Fazekaš.
Reporters asked Minister Oleg Butković, who is touring road construction sites in Istria, to comment. He said he had seen the news of the arrests on portals and could only say, "let the institutions do their job".
The Croatian Forests Agency spokeswoman Ana Juričić Musa was surprised by a media inquiry about the arrest. She said employees are working from home and did not know what it was all about./ibna