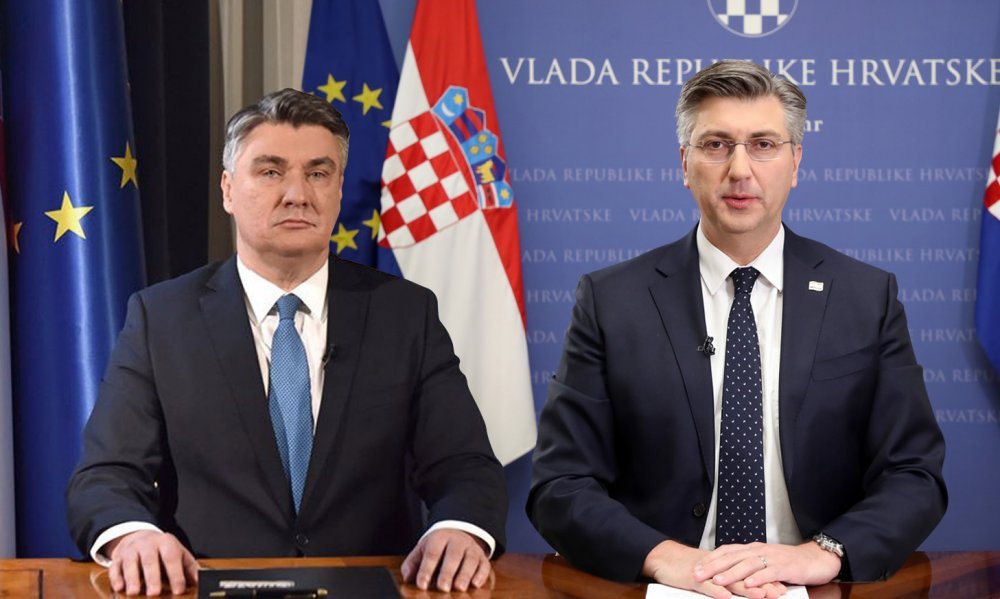 Croatian Democratic Union (HDZ) president Andrej Plenković will present to President Zoran Milanović on afternoon Thursday 76 signatures by elected MPs supporting him as prime minister-designate.
Before that, representatives of the State Electoral Commission will provide the president with the official results of the July 5 general elections.
Today, Plenković is meeting with MPs who support him as PM-designate, including ethnic minority MPs, Croatian Social Liberal Party president Dario Hrebak, Reformists leader Radimir Cacic, and Croatian People's Party leader Predrag Stromar.
Opposition parties rejected the invitation by Plenkovic on Tuesday, claiming that a joint meeting should have been organized instead of individual ones, which would include an official invitation instead of a phone call from the Prime Minister's Office. Government spokesman Marko Milić assessed the opposition's reasons as frivolous, clarifying that the PM would not be repeating the invitation.
Plenković is expected to present the new government's ministries on Thursday. Unofficially, their number is to be reduced to 15 or 16.
Plenković will then head to Brussels to attend a European Council meeting. On Monday, he will present the new government to the HDZ bodies.
According to announcements, the new parliament will be inaugurated on July 22.
Croatian Prime Minister was tested for coronavirus on Tuesday and the results came back negative, government spokesman Marko Milić told HINA.
Plenković was tested after coming in contact with Science and Education Minister Blaženka Divjak on Monday, who was ordered to self-isolate and get tested as well. Her result was also negative.
"Plenković was tested because of the responsible duty he serves", Milić had annnounced. /ibna