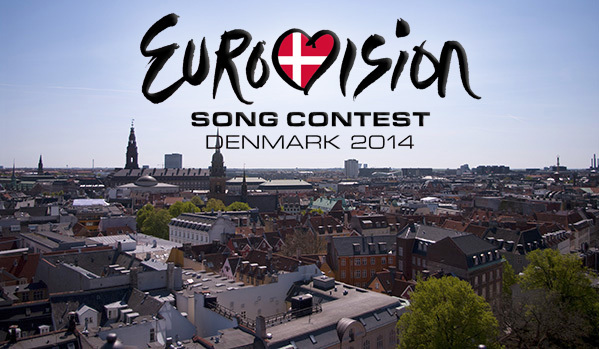 Review by Christos T. Panagopoulos
Croatia won't participate at the Eurovision Song contest in 2014. Croatian national television HRT has announced the decision explaining it with the hard economic situation.
Besides the economic situation HRT officials have pointed bad results at Eurosong in recent years.
This decision has been explained as a temporary one.
Source: Croatian Times