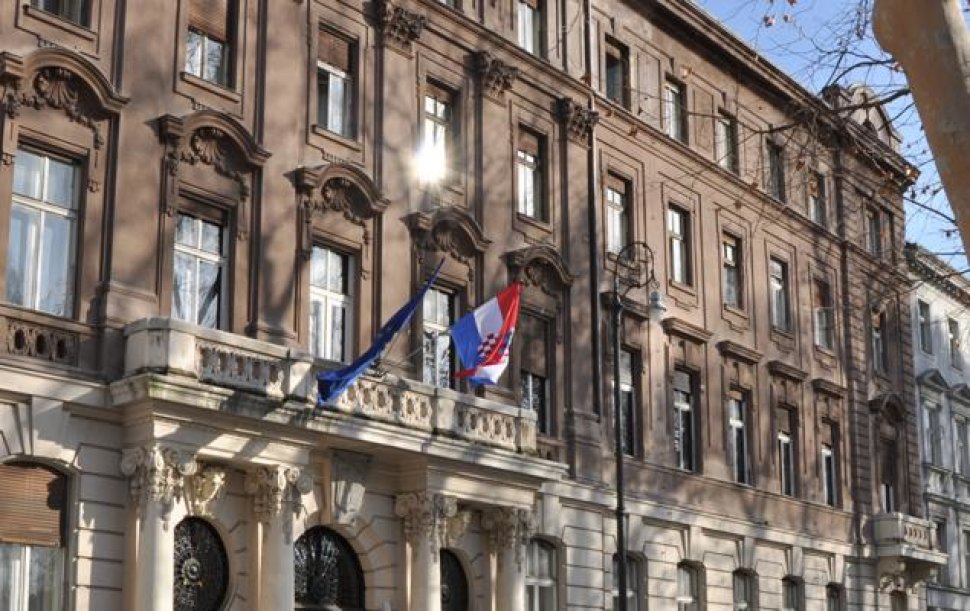 Eight Croatian citizens have been repatriated on Monday from Afghanistan.
The Ministry of Foreign and European Affairs is maintaining constant contact with the Croatian citizens in the field and, in cooperation with partner countries, is monitoring and coordinating the departure of the remaining Croatian citizens, which is expected later today and in the following days, said Ministry in the press release.
Through EEAS, the Ministry is exchanging information with other EU member states to ensure a coordinated approach in offering consular assistance to Croatian and other EU citizens.
Croatia's diplomatic and consular offices, together with the Ministry's Consular Affairs Directorate-General, are offering all the necessary information and assistance in repatriating the Croatian citizens from Afghanistan. The Ministry is working intensely to bring home the remaining Croatian citizens.
"We would like to thank the Ukrainian authorities, who have facilitated the return of one Croatian citizen, as well as the EU and international partners who are assisting in the repatriation of the rest of Croatian citizens from Afghanistan," the Ministry says.
Croatian PM Andrej Plenković said on Saturday that about 20 and 30 Croatian citizens were in Afghanistan.
He said all services were involved with regard to the Croatian nationals in Afghanistan and that Foreign Minister Gordan Grlić-Radman was in daily contact with them.
Plenković added most of those people were working as part of various international engagements.
He said that after so many years, the Afghan authorities did not make it independently for long and that there was a sort of disorganisation now, but that it was good that there did not seem to be many casualties. "In any case, it's not good that the Afghan authorities have been so fragile after the withdrawal of international forces."
Asked about "the U.S. president's decision on the withdrawal from Afghanistan," Plenković said it was not only him. "He entered a process that… had begun before," he said, adding that "the Croatian army withdrew almost a year ago… and some other states decided to withdraw their troops from Afghanistan."
"That attempt to build a state in such a society, so divided, often tribally organised, evidently failed and it's a lesson we will have to consider well on the international level," Plenković said.
"In relation to what was attempted, I think the intention was good, but after 19 years it was evidently time to see if the Afghan authorities, after so much investment, training, attempting to build a state, could keep that state functioning, but that didn't happen, unfortunately."