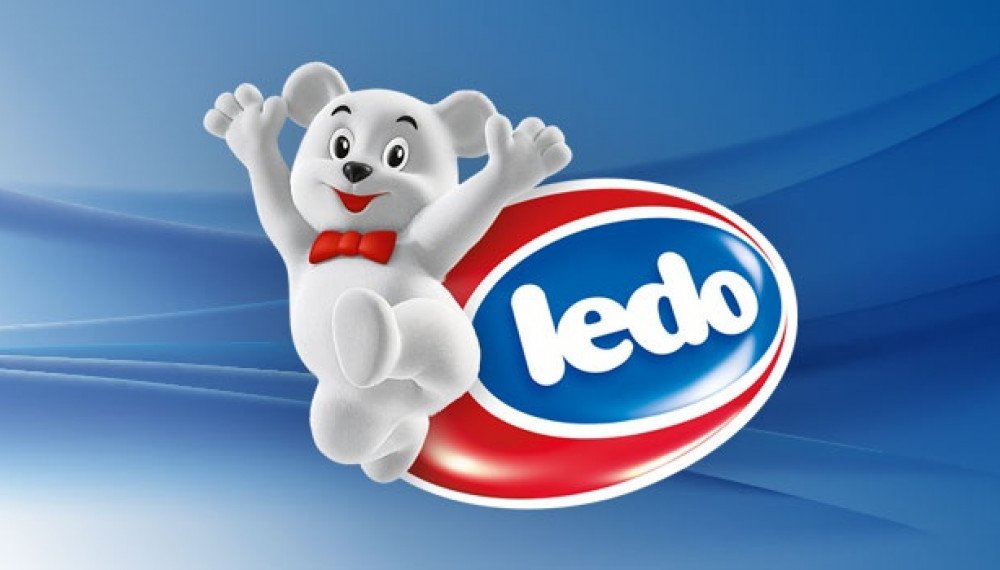 Fortenova Group has sold its Frozen Food Business Group consisting of Ledo plus, Ledo Čitluk and Frikom, and several smaller affiliated companies, to Nomad Foods Limited, the company announced in a statement on Monday.
Fortenova Group said the value of the transaction amounted to EUR 615 million on a debt-free, cash-free basis, with completion planned for Q3 2021.
"This is a transformational transaction for Fortenova Group with all the funds to be used to deleverage the Group and deliver a Fortenova Group that is, after many years, financially strong and able to fully invest in all its businesses," said James Pearson, Fortenova Group's Chief Financial Officer.
Upon completion, Nomad Foods will become the owner of FFBG which comprises a leading European frozen food portfolio of iconic local brands with strong consumer awareness in Croatia, Serbia, Bosnia & Herzegovina and several other countries in South-East Europe (SEE). With more than half a century of tradition, the FFBG is the largest producer and distributors of ice cream and frozen foods in its respective markets.
"Our Frozen Food Business Group is the market leader in the region where we operate, and I am glad that we have achieved our main goal in its sales process. The goal was, over and above maximizing value, to conclude this transaction with a strategic partner who will make the maximum contribution to further the development of FFBG and recognize the full value and potential of this business and its people," said Fabris Peruško, Fortenova Group's Chief Executive Officer and member of the Board of Directors.
"With the completion of this transaction, we will fulfil a key prerequisite for the capital structure optimization that will enable strong investment in our businesses and drive their future growth. I am very thankful to all people in the Frozen Food Group and in the Fortenova Group who have worked very hard over the past six months to make this happen. Knowing that our Frozen Food is going to be in very good hands, we are looking forward to cooperating with Nomad Foods as an important future business partner in this region," Peruško concluded.
The completion of the transaction is subject to regulatory approvals in the applicable markets, as well as to Fortenova Group's shareholders' approval. Fortenova Group's Board of Directors, consisting also of representatives of majority shareholders, has unanimously supported the signing of the SPA with Nomad Foods.
As well as being popular for frozen fish, vegetables, pasta, and ready-meals, Ledo's range of ice creams includes the King, Maximo, Macho, and Snjeguljica brands. /ibna