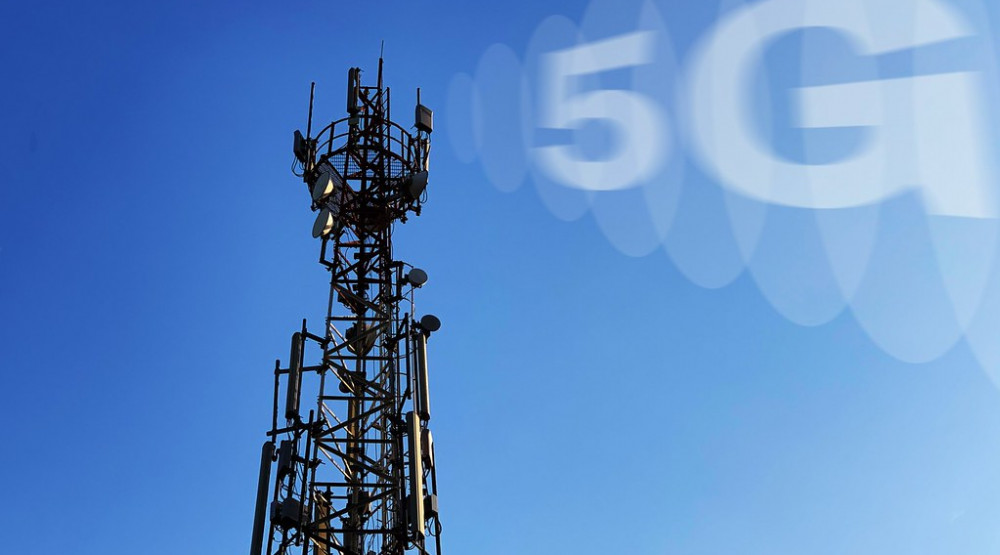 Croatia's telecommunications regulator HAKOM said on Thursday it has received nine bids in a public auction for the allocation of frequency licences for 5G mobile networks.
"HAKOM has received overall nine applications for participation in the public bidding procedure for allocation of the rights to use the radio-frequency spectrum in the frequency bands of 700 MHz, 3600 MHz and 26 GHz," the regulator said in a statement on its website.
At a national level, the bidders for the frequency bands of 700 Mhz and 3600 MHz are the country's three mobile operators A1, Hrvatski Telekom and Telemach, while for the 26 GHz frequency band, along with them, there is one more bidder, Italian telecom operator EOLO.
At a regional level, the bidders for the 3600 Mhz frequency band are BeeIN, Digicom, Eco Net, EOLO, Markoja and Terrakom.
The public bidding procedure for the allocation of these frequency bands starts on July 12.
HAKOM said earlier that the licences will be issued for a period of 15 years and can be extended by up to five years. New licences in the Medimurje and Varazdin counties will be issued for a shorter period of 13 years as licences for 5G technology valid until 2023 have already been issued in those regions. It plans to make the award decision by the end of August.
HAKOM is using the Simultaneous Multi-Round Auction (SMRA) format, which allows bidders to bid on multiple individual lots at the same time. The specific location of the frequency blocks per bidder will be determined in additional bidding round through sealed bids.
Frequencies will be allocated at the national level, except for the frequency block 3400-3480 MHz in the band 3400-3800 MHz, which will be allocated at the regional (county) level to create business opportunities for smaller, regional operators. This would encourage a variety of services and give end-users a choice.