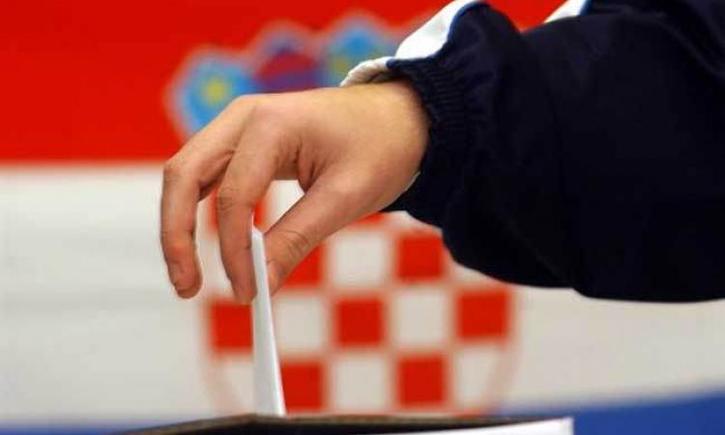 As the exit polls show, Zoran Milanovic and Kolinda Garbar-Kitarovic will make it to the second round of the Presidential elections held in Croatia on Sunday.
With 99.98% of the votes counted in 6,532 out of the 6,533 constituencies, Social Democratic Party of Croatia (SDP) candidate Zoran Milanovic gets 29.54%, while Kolinda Garbar-Kitarovic, his opponent in the second round of the 5 January 2020 elections and a member of the ruling conservative party The Croatian Democratic Union (HDZ), receives 26.67%.
Voter turnout exceeded 51%, with 3,854,774 registered voters.
In 2014, in the first round of the Presidential elections, Kolinda Garbar-Kitarovic again came in second with 37.22% behind independent candidate Ivo Josipovic who had garnered 38.46% of the votes. However, in the second round she managed to win the Presidency by marginal difference from her opponent, as she received 50.74%. /ibna