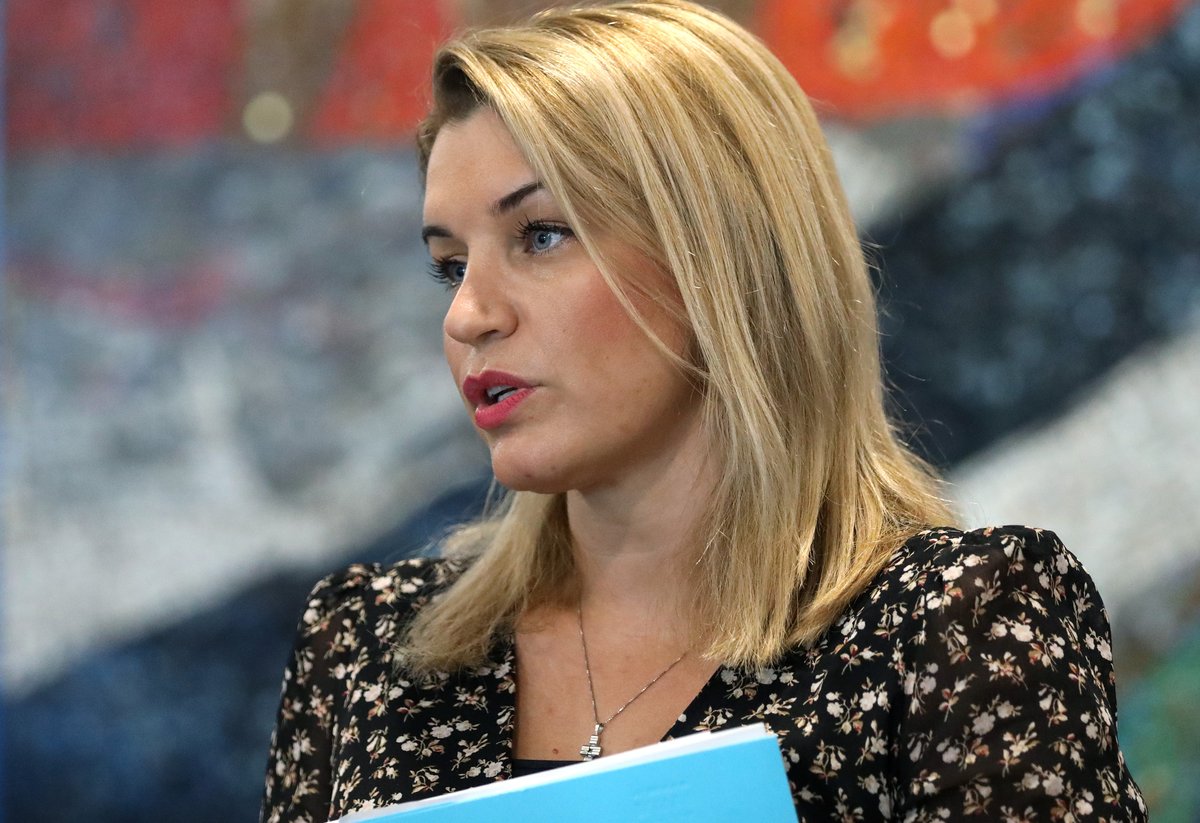 At the meeting of the Commission for Europe of the World Tourism Organization-UNWTO in Athens, Croatia was elected a member of the Executive Council of the organization for the period 2021-2025, which the Minister of Tourism and Sports Nikolina Brnjac assessed as a confirmation of Croatia's value as a destination and leader in tourism management and development.
A meeting of the UNWTO Commission for Europe was held this week in Athens, where Minister Brnjac was also present, as reported by the Ministry of Tourism and Sports on Friday, adding that the Minister also expressed pride that Croatia was elected a member of the UN Executive Council of the organization specializing in tourism.
"Through our work in the UNWTO Executive Council, we will continue to work on promoting sustainable tourism development, protection and valorization of cultural and natural heritage, digital transformation and, above all, the greater added value of tourism for local communities," Brnjac said.
The UNWTO for Europe in Athens discussed important topics for the recovery and relaunch of tourism while the pandemic continues and after the pandemic, with an emphasis on sustainable development and that tourism is also important for the economic recovery of many countries.
Minister Brnjac presented the activities carried out by Croatia to ensure the best possible business in tourism and set high safety standards, such as the project "Safe stay in Croatia", setting up additional points for testing tourists, co-financing of the tests and the ongoing vaccination of tourism workers.
She also said that Croatia has already started using EU digital covid certificates, emphasizing that a harmonized system of certificate verification is a prerequisite for the faster establishment of tourist flows.
At the meeting, the UNWTO also presented data for the first three months of this year, when 83 per cent fewer tourists travelled the world due to widespread travel restrictions than at the same time in 2020, with the largest decline among the world's regions in Asia and the Pacific, more than 90 per cent. Europe is second with a drop in international tourist arrivals of 83 per cent. Africa, the Middle East and the Americas follow them.