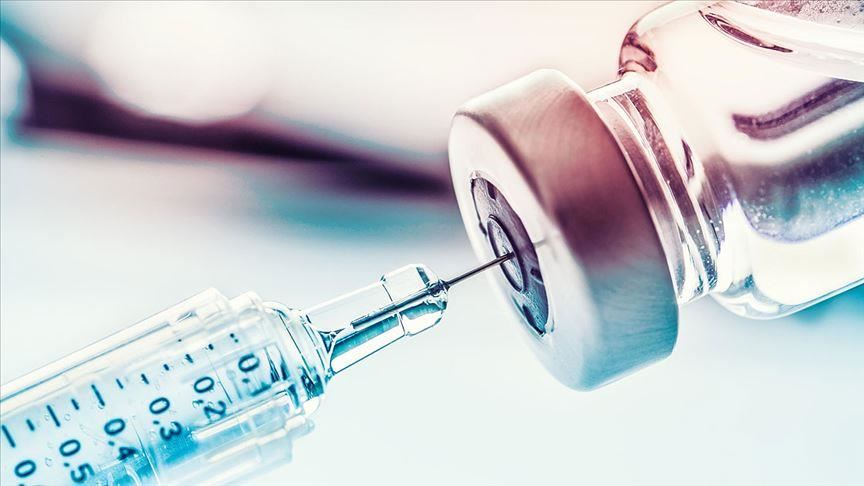 Zvonimir Šostar, director of the Teaching Institute for Public Health "Dr. Andrija Štampar", confirmed on Monday that the vaccination process had started in Zagreb, thanking the family physicians who responded to the invitation to take on this project.
He added that there are about 400 doctors who participate in the vaccination process.
"Out of 500 family physicians, 400 of them expressed a desire to work on vaccination so we have 400 doctors," Šostar said on the Croatian Radio show "In the network of the first".
Šostar added that 35% would vaccinate patients in their surgeries, while 65% at 19 designated points across Zagreb.
"We already distributed most of the vaccines on Friday; we have 12,000 AstraZeneca doses at our disposal," said Šostar, adding that every doctor should receive three bottles.
"The Moderna batch has not arrived yet, although it was announced last week. I believe it will come today or tomorrow so we can forward it to our colleagues immediately," he added.
Šostar explained that the AstraZeneca vaccine does not require special conditions, while the Moderna vaccines must be transported frozen.
"This is a huge project, the workers are working until midnight," said Šostar, adding that the vaccine delivery should be completed this afternoon.
If everything goes as planned, 17,000 people will be vaccinated this week.
Dr. Mirela Marković from the Coordination of Family Physicians (KoHOM) explained what vaccination will look like.
"We tried to organize ourselves to some extent, some self-organized and somewhere there were organized checkpoints. My office has a normal working day, without vaccinations. We will do it tomorrow, and today we will make preparations. We will call our patients to order them at the right time," Marković said.
She added that the younger population, people who had the right to be vaccinated in the first round and missed it for some reason, started calling them last week.
"These are health workers, police officers and people who work in the prison system. Our elderly patients and those up to 65 are calling us more and more," Marković added.
She believes that as time goes on, everything will be better organized. "At this moment, the most important thing is for the vaccination to start. Patients are everyone's priority," she said. /ibna