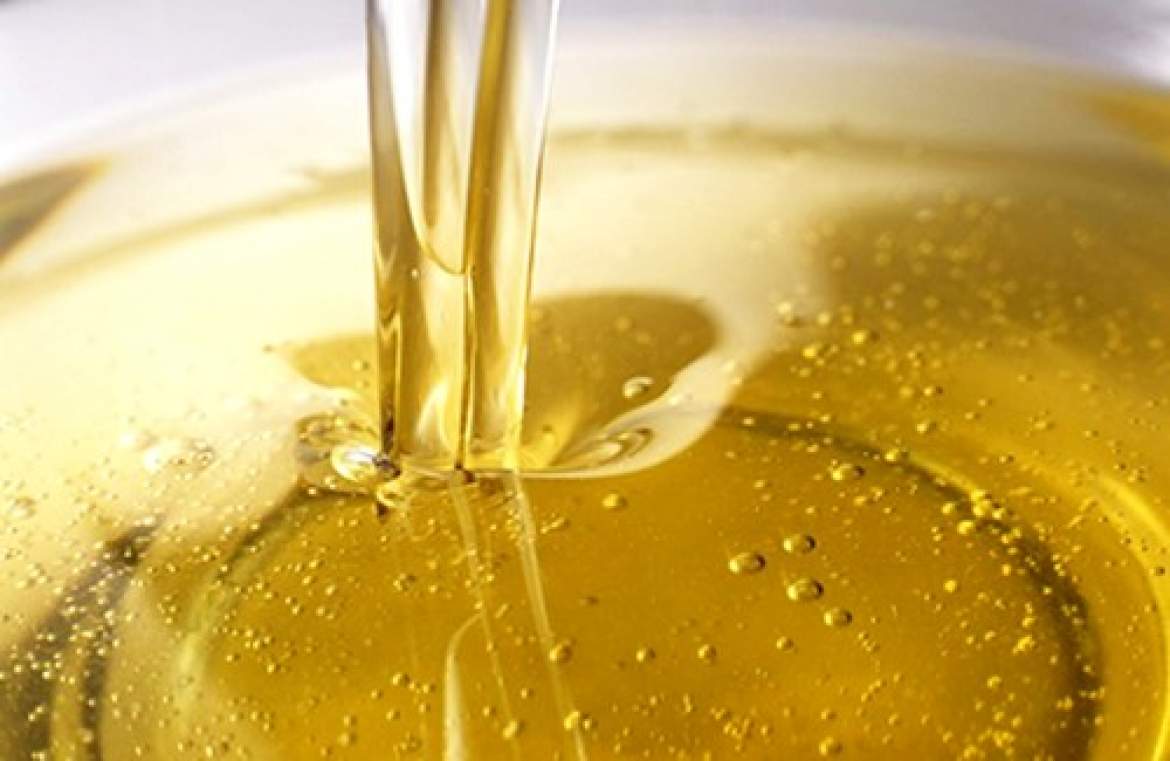 In recent past, Croatia has made considerably important steps towards green energy, energy efficiency and sustainability constantly looking forward to new solution that are also eco friendly.
In this respect, households from various towns and cities across the country began collecting used cooking oil destined for recycling. The first ton collected is a reality.
The result is part of the relevant pilot project initiated in October 2017 by oil and gas company INA. People from Zagreb municipalities Trešnjevka and Maksimir, as well as Čakovec, in northern Croatia, actively participated in it with most of the collected quantity but were not the only ones.
"In October last year, INA offered a new 'green service' to its customers – to collect and dispose of used cooking oil at one of INA's 30 retail locations in central Croatia. The company provided free funnels for interested customers", balkangreenenergynews.com reports. The article also reads that "Unlike restaurants, Croatian households have no legal obligation to collect used cooking oils."
Although Croatia is lagging behind other EU states in the collection of waste cooking oil, so far, the outcome is promising.
Recycling ideas & uses 
Recycled cooking oil can be used in soap making, for the production of biofuels, diesel fuel, animal feed, "detergents and synthetic rubber"…. / IBNA