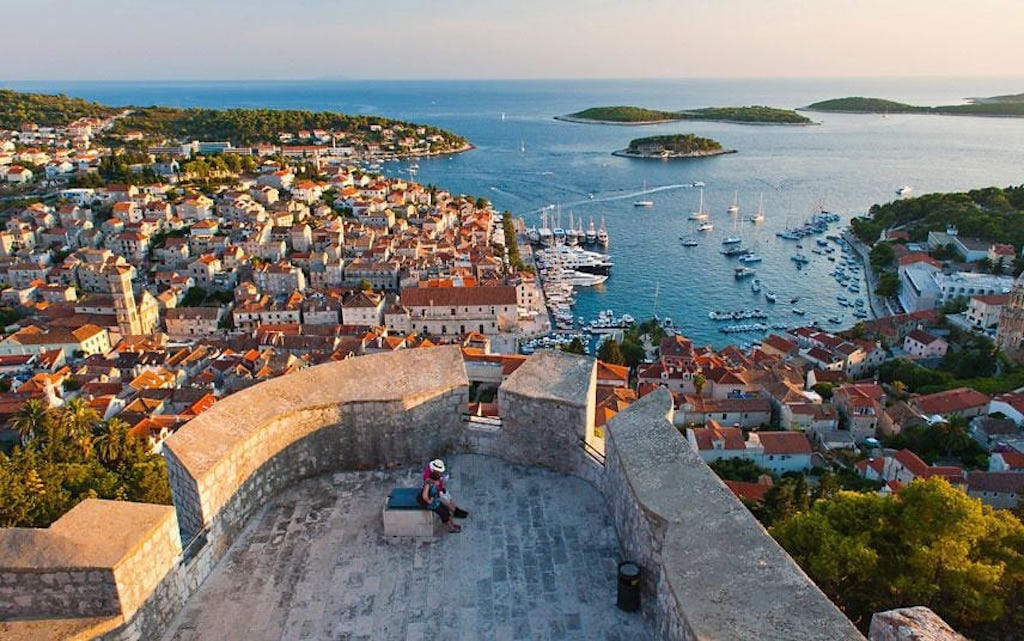 A current survey conducted by the British American Tobacco plc (BAT), the British multinational tobacco company headquartered in London, proves what Germans prefer when on holidays or about to have their vacation break.
For example, due to global developments and terrorism, "global safety issues have caused some effect on how Germans perceive various destinations in the world, and to what extent they feel safe on vacation. Members of this nation consider Austria, Switzerland, Scandinavia and Italy as localities which are most secure, as well as residing in their homeland. Most popular country for tourism, Spain, has been labeled as safe by less than half of study participants, reads the article on croatia-times.com.
But, still, Croatia, a traditionally high-ranking tourist destination keeps being high both in the hearts as well as in the minds of German travellers. People from Germany consider it a favourite European place where they can chill and spend time off work. With 33% of the participants saying "they feel perfectly safe in this country" the "number leaves a lot to be desired".
Ulrich Reinhardt, the manager of the study, said with characteristic meaning that "Instead of sun, beach and sea, it is the feeling of safety that became crucial element when choosing the vacation spot."
According to the study, Croatia provides the same level of safety as Greece or the United Kingdom, whereas Turkey, Tunis and Egypt rank last…/IBNA