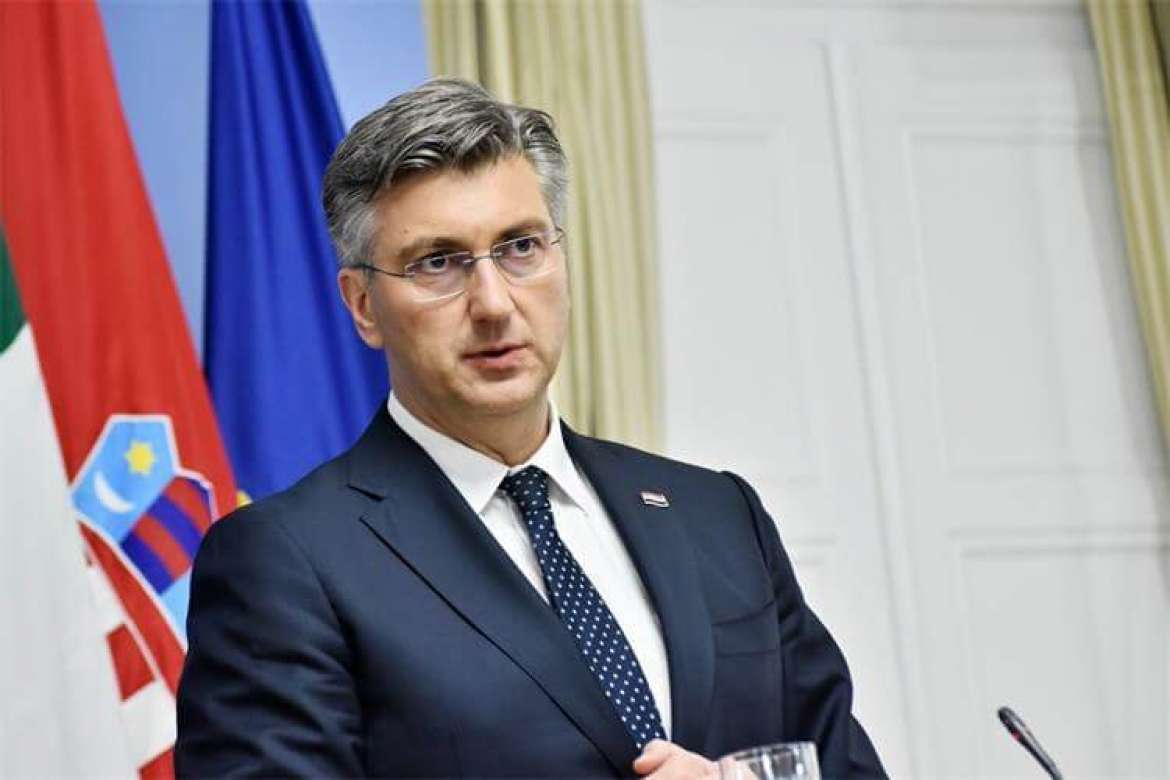 Croatian Prime Minister Andrej Plenković said on Friday that he had ordered a "comprehensive investigation" into footage of police officers harassing migrants and returning them across the border to Bosnia and Herzegovina.
"We condemn violence, especially violence against migrants. I did not notice that these people threatened anyone, it is a shame." He added that this was being discussed with a representative of the European Commission.
"We have to find out what happened and it must not happen. It is one thing to appreciate the work of the Croatian police, which guards the green border. For political reasons, Croatia will not raise the wire towards BiH, due to relations with Bosniaks, Serbs, Croats… Each state protects its borders. This is possible, but force cannot be used as in this situation in which it was not necessary. Lithuania, Latvia, you have seen what is happening, it is the destabilization of the Baltic countries and the EU, it is difficult for them, their borders are big… Belarusian forces are coming and pushing people across the border. The issue of illegal migration is a serious issue, "Plenković said.
Earlier, Plenković said that he discussed the issue with Interior Minister Davor Božinović.
"I called Minister Božinović to ensure that the Ministry and police take all the necessary measures and investigate the matter so that we see what happened and take appropriate decisions, because Croatia, as a country governed by the rule of law, respects its own laws and international rules. We do not want any actions that might be connected to the state and that are not in accordance with our legal system, "Plenković said.
"We appreciate the role of the Croatian police in protecting the border in the last few years after our continent has become a destination for migrations, which are often illegal and led and organized by smugglers who benefit from the misfortunes of many people who for various reasons left their homes, "he added.
European Commission and other EU institutions expressed concern about the footage of violence on the Croatian border. European Commission spokesperson for home affairs, Adalbert Jahnz, on Thursday "conveyed the Commission's concern over reports of violent pushbacks at the external borders of Greece and Croatia," state agency Hina reported.
The video footage and reports of violent pushbacks at the external borders, which were released yesterday, are very worrisome. Violence and the ill-treatment of migrants, asylum seekers and refugees are unacceptable, and an investigation must be conducted, the spokesman said in Brussels.