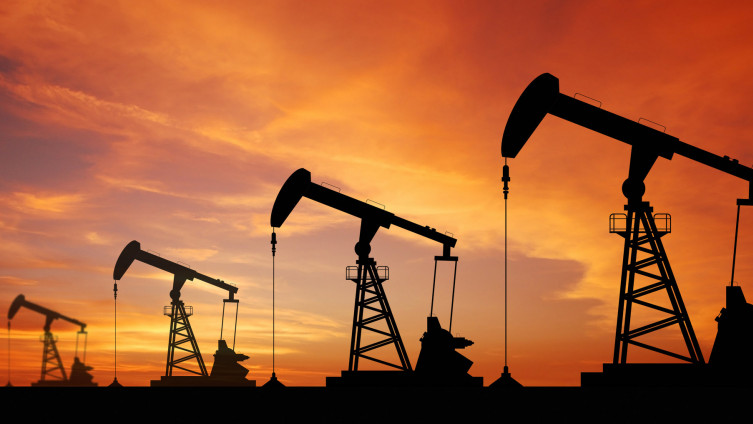 Croatian oil company INA received the green light to acquire a stake in the East Damanhur (Block 10) exploration concession in the onshore part of the Nile Delta in Egypt. Under the contract, the group will have a 20% stake in the project, the company reports.
INA received the final clearance from Egypt's national gas company Egas and Egypt's Petroleum Minister Tarek El-Molla "to conclude the Sales and Purchase agreement with Wintershall DEA, an operator with a 40% working interest on exploration license at East Damanhur (Block 10) in the onshore part of the Nile Delta. With this, INA will enter a new concession in Egypt as a working partner holding a 20% interest, while the remaining 40% will be held by the Egyptian company Cheiron."
"Egypt is a key foreign market when it comes to INA's exploration and production, where we have been present for a long time. By entering this new concession, INA is expanding its portfolio in Egypt and is setting the ground for a new production of hydrocarbons after exploration activities are completed. This is in line with our development plans where new projects like this should replace the company's reserves and maintain production," Sandor Fasimon, INA CEO, said in a press release.
INA has been operating in Egypt for 30 years now and most of its activities are concentrated in the Western Desert, where it is an independent operator with a 100% share in the East Yidma concession and a partner in three other concessions: North Bahariya, Ras Qattara, and in West Abu Gharadig.
Over the past few years, INA has seeng its investments in already existing portfolios in Egypt rising, including the overhaul and drilling at the Rizk-2D well in the East Yidma concession. The well is 5,613 metres deep and is the deepest well INA has drilled in the past 35 years.
INA's last-year operations in Egypt resulted in increased production, with daily production amounting to 1,838 BOE (barrel equivalent of oil a day). /ibna