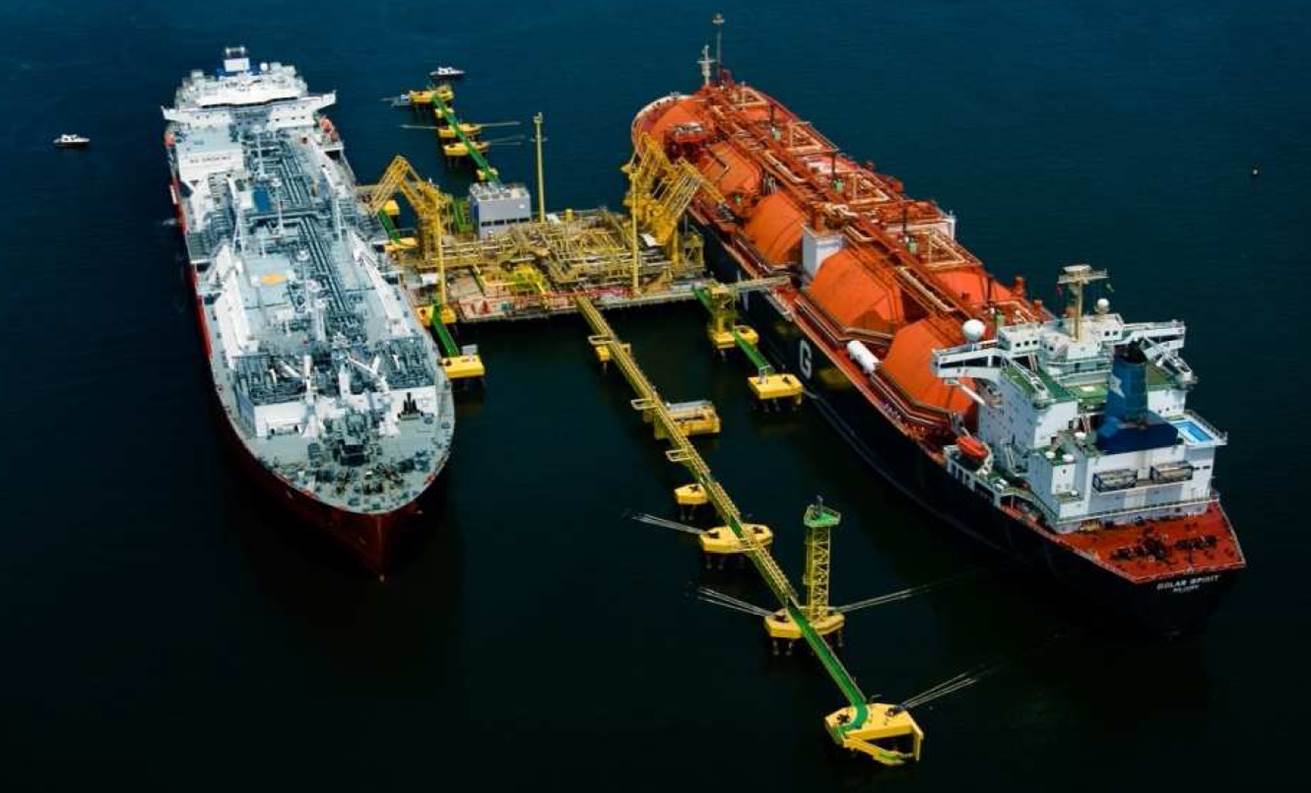 In a second round of bidding for the deployment of the Floating Storage Regasification Unit (FSRU) on the island of Krk in the Adriatic, proceeds the Croatian government, with the hope that the business community will respond positively, as up to now there has been no significant investment interest.
The management of the first LNG terminal of the country, has been assigned to the state-owned LNG Croatia, which realising the low interest for the project and citing as a reason for its postponement the "market conditions", moved the second phase of the competition to June instead of April, setting August 3 as the deadline for the submission of tenders.
LNG Croatia has recently revised the technical features and capacity of the project, limiting construction costs in order to ensure the project's viability. The project, according to the design, will be developed in two distinct phases, with construction of the floating gas storage and processing unit to be constructed first, followed by the construction of the land-based installation.
It is noteworthy that this unit has been designated as a project of common European interest, having secured funding of EUR 101.4 million from the EU, while from the beginning it received the full US support as an alternative source of entry of American LNG in the European market, against the quantities of gas supplied by Russia to the markets of the Central and South-Eastern European countries.
There have been many domestic reactions by both the local residents and the opposition parties, with the former claiming that it will destroy the natural environment in the Adriatic Sea and therefore warn of a huge blow to tourism and with the latter expressing reservations about the financial viability of the project and the feasibility of building it to begin with./IBNA