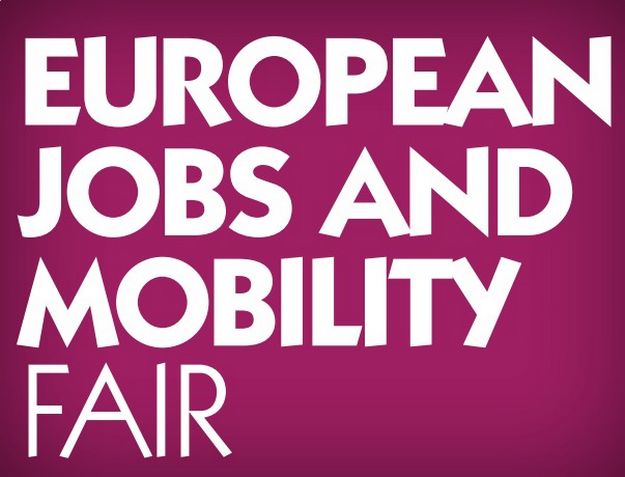 Review by Christos T. Panagopoulos –
The European Fair of Jobs is to take place in the eastern Croatian city of Osijek next year.
The head of Croatian Employment Office, Ankica Paun Jarallah, has revealed it to daily newspaper "Glas Slavonije". Details and the exact date are still expected to be confirmed.
According to the country's Statistics Office, there are currently over 320,000 unemployed persons in Croatia.
Sources: Croatian Times, Glas Slavonije