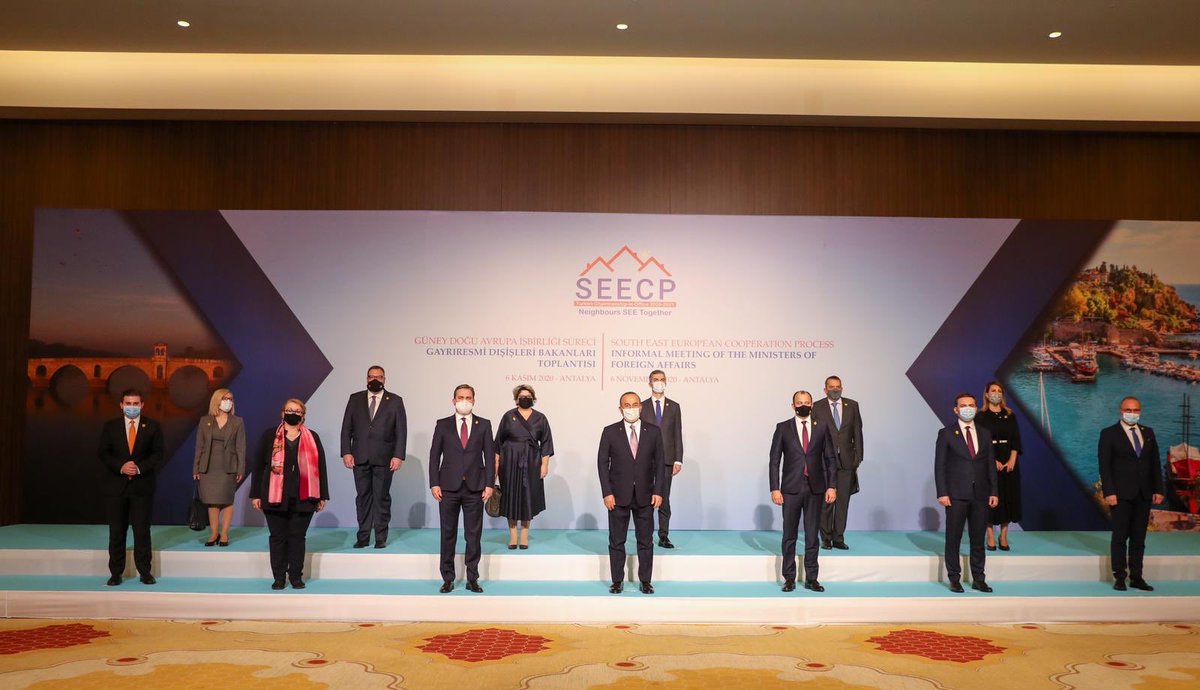 Minister of Foreign and European Affairs Gordan Grlić Radman attended on Friday an informal meeting of the foreign ministers of the South-East European Cooperation Process (SEECP). The meeting focused on strengthening the cooperation in Southeast Europe, on the basis of experiences with the COVID-19 pandemic.
Addressing the event, Grlić Radman said the socioeconomic crisis caused by the pandemic was something we will be called upon to deal with for months to come. He welcomed the fact that Turkey had placed cooperation among its SEECP presidency priorities, recalling that the Croatian EU presidency had activated the IPCR scheme and had mobilized an aid package worth EUR 3.3 billion for the Western Balkans.
"The EU is currently focused on enabling a long-term economic recovery and, in that context, Croatia welcomes the Economic and Investment Plan for the Western Balkans announced at the Zagreb Summit in May, which should stimulate economic growth and speed up the convergence of the region with the EU", Grlić Radman said. The minister concluded his address by underscoring that the current crisis is offering an opportunity to strengthen regional and global cooperation, as well as to show unity and solidarity.
"The meeting, held in the context of the Turkish SEECP presidency, was attended by the FMs of Albania, Bosnia and Herzegovina, Moldova, North Macedonia, Romania, and Serbia. The participants underlined the importance of communication, solidarity and mutual assistance in times of crisis. Turkey is chairing the SEECP from July 2020 until June 2021", the Croatian Foreign Ministry states in a press release. /ibna