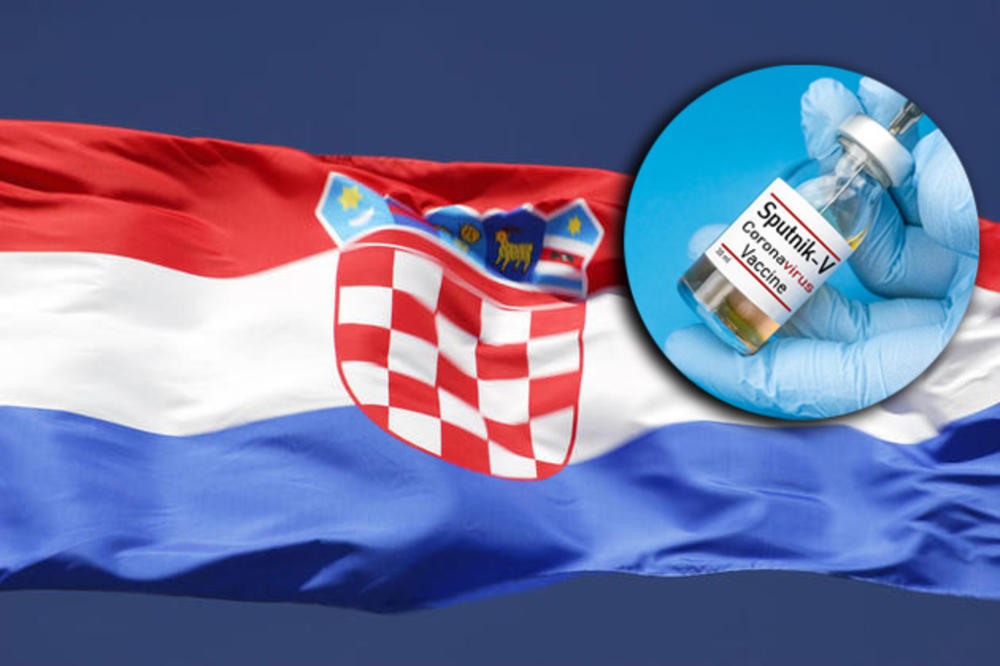 According to Croatian media, the Russian Embassy in Zagreb answers dozens of calls and messages every day, by phone or e-mail, from Croatian citizens asking how they can get access to the Russian vaccine against COVID-19.
According to Večernji list, citizens are asking if they can come down and get vaccinated to the embassy or if they can purchase the vaccine there. They are interested in where and how they can get the vaccine, while frequently asked questions include the possibility to buy a ticket to Russia to get access to the Sputnik V vaccine.
"Of course we would like to help, but we do not carry out vaccinations or procure vaccines. The Embassy of the Russian Federation in Croatia, as a diplomatic mission, must refrain from getting involved in the vaccine procurement, delivery, distribution and sale procedure. It is also not possible to travel to Russia because, at this moment, only Russian citizens are being vaccinated there," the embassy responded.
The import of any drugs into the Republic of Croatia requires appropriate permits from state bodies and competent institutions of the European Union, the embassy adds. As it stressed, they are ready to make every effort to intensify bilateral dialogue and resolve the issue of delivery of the Russian-made vaccine as soon as possible, provided that Croatian authorities take on such an initiative.
"Unfortunately, so far we have not received any official request from the Croatian side regarding the purchase of the Russian vaccine," they say from the embassy.
The embassy claims that even themselves have yet to be vaccinated. They haven't travelled to Russia due to restrictions on direct flights, while on the other hand the Croatian Ministry of Foreign and European Affairs sent a report to foreign diplomatic missions on January 29, saying that representatives of the diplomatic corps in Croatia and all foreign citizens residing in Croatia will be vaccinated according to schedule. However, priority is given to medical workers, residents of homes for the elderly and those over 65, as well as vulnerable groups.
The great interest of Croatia, but also of Russian citizens residing in Croatia, for Russian vaccines arose after the publication of the results of the third phase of the Sputnik V clinical trial in The Lancet magazine on February 2, as Večernji list reports.
It is added that Hungary is the only EU Member State that has procured Russian vaccines, while some other countries have shown interest. For now, they are waiting for the decision of the European Medicines Agency which must first receive an application from the manufacturer. /ibna