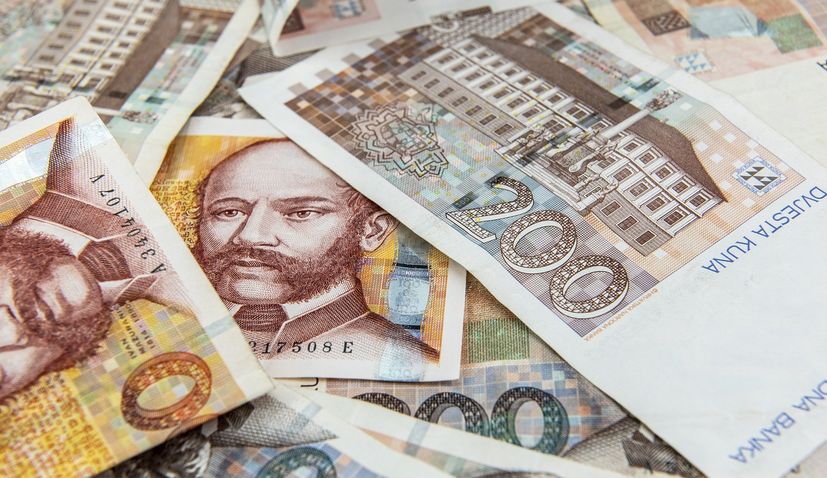 Croatian Finance Minister Zdravko Marić stated on Tuesday that the economic measures designed to minimize the impact of the coronavirus pandemic were just the first ones to be adopted, as other measures were being prepared and the state would be showing maximum flexibility toward taxpayers.
Speaking at a press conference from the government HQs alongside Prime Minister Andrej Plenković and other ministers in charge of different sectors of the economy, Marić said that of the 63 measures the government had adopted last week, 90% were already being applied.
"Amendments to rules on the implementation of the General Tax Act have entered into force today and they enable the deferment of paying certain public contributions, as well as interest-free repayment", Marić explained.
Taxpayers can submit their tax returns as of today, Marić said, calling on citizens to primarily use the online platforms and avoid calling the tax administration due to the high number of calls received.
As for who is eligible to benefit from the government's measures, applicants must not have a tax debt of more than HRK 200; their annual income must have dropped by 20% or they should expect their revenue to decrease by 20% or more in the coming months.
"Let's hope that these measures are sufficient; however, we are all absolutely aware that the negative impact of the coronavirus epidemic on the health system and citizens' health, as well as on the economic sector will certainly last longer than the period we have currently planned for", he continued, adding that this was why the government was already working on additional measures.
The government will compensate local government units and the Croatian Health Insurance Institute for all deferred liabilities, such as tax revenues and health insurance contributions, Marić stressed. /ibna