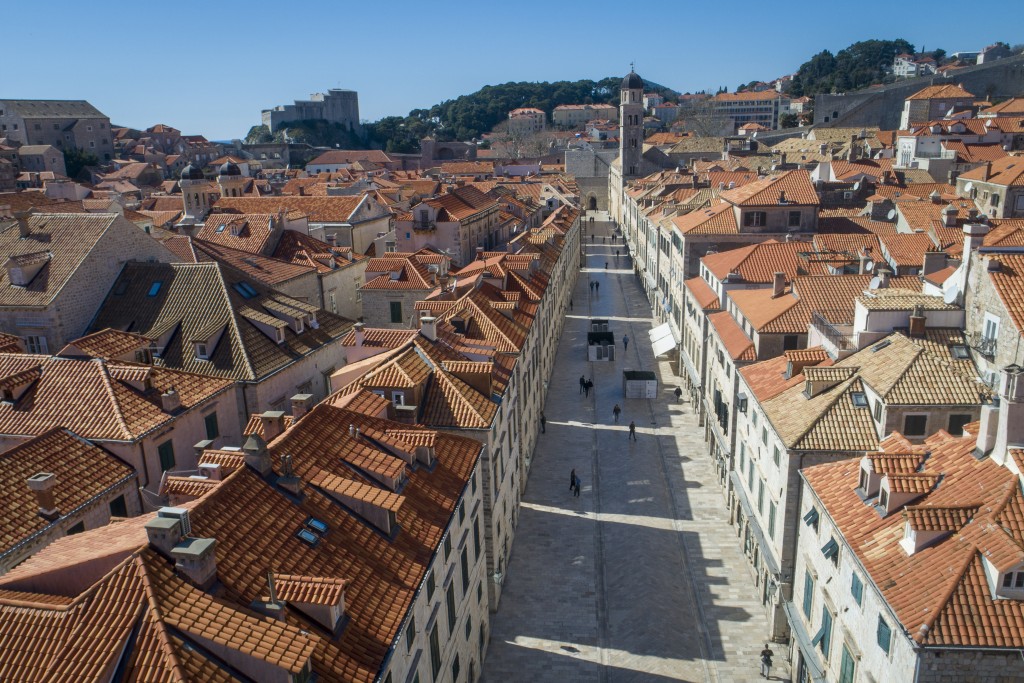 Germany has decided to add two more Croatian counties in the COVID-19 "red list", according to media reports.
According to the reports, last night Germany declared the Dubrovnik-Neretva and Požega-Slavonia counties as high-risk regions due to the increase in the number of cases of coronavirus infection.
Germany, unlike other countries, is the only country that has decided to "regionalize" the question of COVID-19 measures and refuses to put the entire Croatian region to the "red list". Other countries simply classify the whole of Croatia to the red list.
This country had already considered adding these two Croatian counties to the red list, along with the City of Zagreb, for which the German health authorities also point out that there is a large number of COVID-19 outbreaks. But for now, Zagreb remains out of the red list.
Germany has been closely monitoring the epidemiological situation in these regions, and there was already a possibility that one or more of these counties would be declared high-risk areas and be added to the German red list.
The German Foreign Ministry announced that the two counties will join the Split-Dalmatia, Zadar, and Šibenik-Knin counties, which have already been classified "red".
Germany considers high-risk areas to be countries or regions where 50 or more cases of the new coronavirus infection per 100,000 habitants have been reported throughout seven days. Declaring a region as high-risk does not entail a travel ban, although it is recommended that all non-essential travel be avoided. Upon return, a free COVID-19 test is mandatory, accompanied, if necessary, by self-isolation.
The number of infected people varies by county in Croatia. Therefore, Istria County, for example, showcases a better epidemiological situation than other counties that have been put on the red list. Germany is the only country in the region that has not put Istria County on the red list. That is why mostly German tourists are staying there at the moment, accounting for 40,000 of the 67,000 guests in total. /ibna