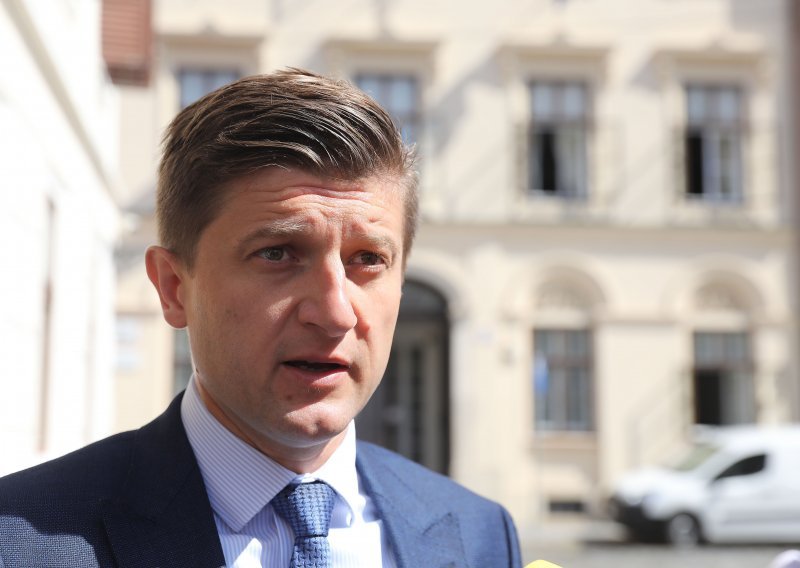 Croatian Deputy Prime Minister and Minister of Finance Zdravko Marić stated that a document of economic fiscal policy is expected to be adopted at the Government session on Thursday, saying that these refer to updated macroeconomic projections for this year and the next three years.
"As was the case in May, when there was a rebalance, the circumstances are really difficult. Amid a situation when a vaccine has not been found yet and it is still difficult to predict that epidemiological-health part, as well as some other things, this is as good as it gets right now", said Marić during an appearance on Croatian Radio.
He added that "for this year, our original projection regarding the fall of GDP will be somewhat improved".
"The contraction should be smaller. We predict a shrinkage of about eight percent for 2020. We forecast growth for next year, but lower than we previously predicted, somewhere around five percent", he said.
Marić added that it was possible that analysts would predict a significant decline and a speedy recovery
"It quickly became clear that it depends on various situations, because there are still negative risks for these projections, especially with regard to the health and epidemiological aspect. We will exceed the 2019 GDP level in the middle of 2023. Exports of services will record a slight deviation related to tourism", Marić continued.
He added that the effects of the season will become evident at the end of the ninth month.
"The seventh and eighth month were somewhat better, but we are still recording a decline. Retail trade is keeping pace and those declines are in single digits on a monthly basis, construction was in the plus in the first half, which was reflected in the budget", Marić concluded. /ibna