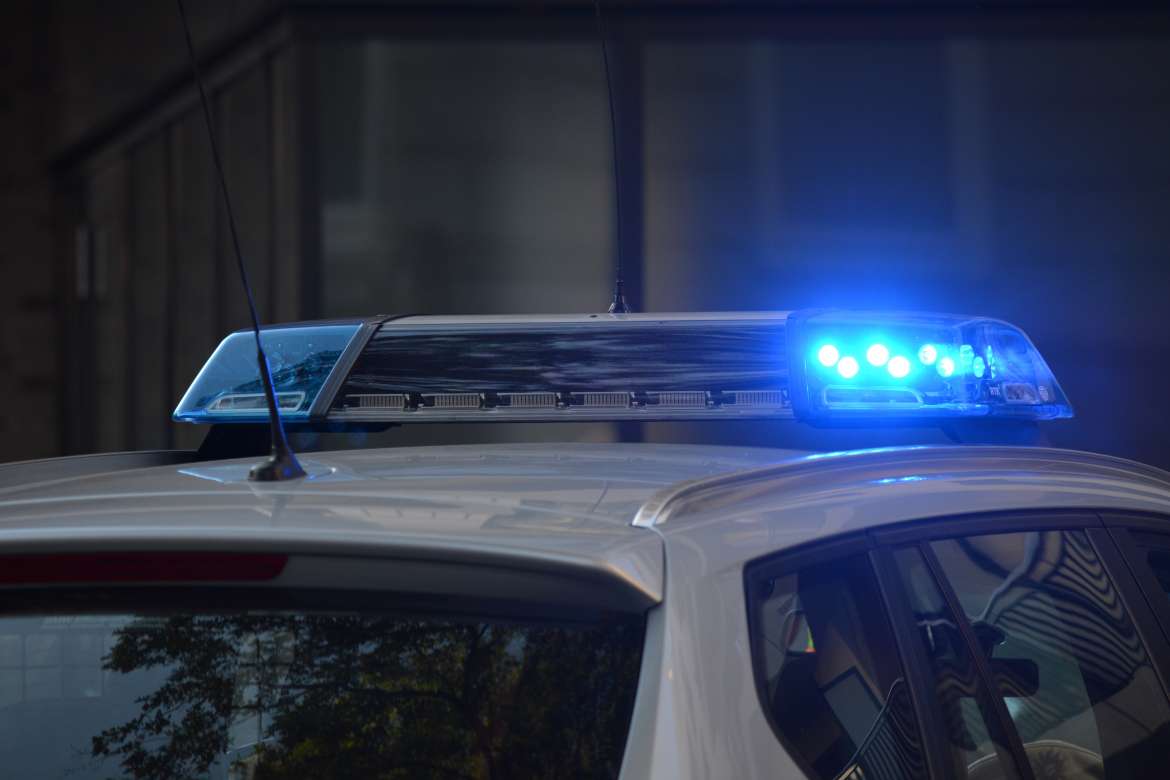 Axel Eiser, a former executive at Volkswagen and Audi, was arrested at the Kastel-Dragonja border crossing with Slovenia last week and placed in investigative custody in Pula, the Večernji List newspaper reported on Thursday.
Eiser, former head of engine development at one of the world's biggest automobile companies, is wanted by the United States in connection with 2015's emissions test fraud known as Dieselgate.
An investigation found that Volkswagen had programmed diesel engines to activate their emissions controls during emissions testing, tricking inspectors into thinking that they complied with emissions rules. The cars actually emitted far more pollution while on the road.
As a result, Volkswagen has paid $33 billion in fines. So far only a small number of executives have been arrested, while others have evaded justice for now because Germany does not extradite its own citizens.
Explaining the extradition procedure, Krešimir Devčić, investigating judge at Zagreb County Court, said that Eiser can appeal the detention order. After that, the United States will be asked to provide all relevant documents within 40 days, together with an extradition request. The court then rules on the request and the ruling is subject to an appeal, after which the justice minister decides on extradition.
Devčić said that a problem could arise if Germany also asked for the extradition of its citizen, in which case Croatia would find itself "between a rock and a hard place" and the decision would again have to be made by the justice minister.
"The Justice Ministry has not yet received the extradition request, and when we receive one, it will be decided by the court first, so we should wait and see what it will decide. This will be followed by the appeal process and the entire legal procedure, so that for now it is too soon to comment on this case," Justice Minister Dražen Bošnjaković said on Wednesday.
It could take months before this case is decided and until then one of the most powerful people of Volkswagen and Audi will stay in jail in Pula./ibna