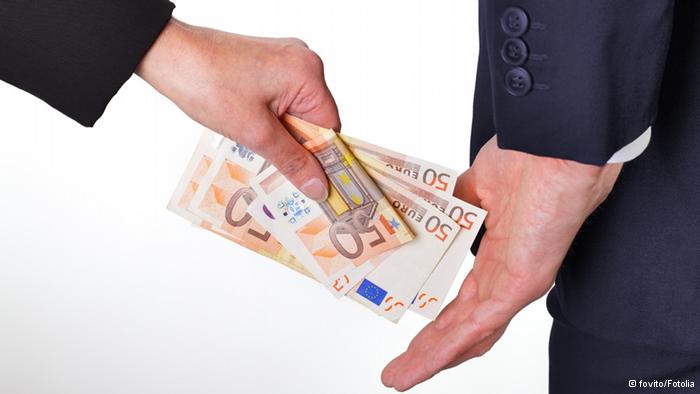 Review Hari Stefanatos
The European Commission (EC) sent its anti-corruption report on Monday, in which it recognized Croatia's attempts to prevent corruption by improving its anti-corruption framework in the recent years. However, the EC has put an emphasis on attempts to repress corruption in addition to prevention.
Among the recommendations were: the development of codes of conduct for elected officials at central and local levels with adequate accountability tools, the initiation of substantial checks of asset declarations and conflicts of interests of public officials, and the establishment of an effective mechanism for the prevention of corruption in state-owned and state-controlled companies.
(Source dalje)