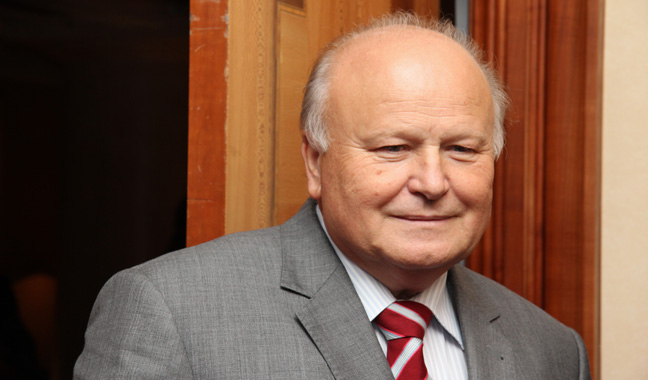 By Christos T. Panagopoulos –
Croatian Minister of Finance, Slavko Linic, said on Wednesday that the country expects another economically difficult year in 2014, stressing there is a high possibility that the government will even ask the help of the International Monetary Fund.
"One should not even deny International Monetary Fund", Linic noted, while speaking to weekly Globus.
"We will face a difficult year. In the case that in the first four months of 2014 there would be no progress, we will be in big problem", the minister added.
According to Croatian media, the government is ready to cut at least 10% from the pensions, which exceed 5,000 kuna (appox. 645 euros) per month.