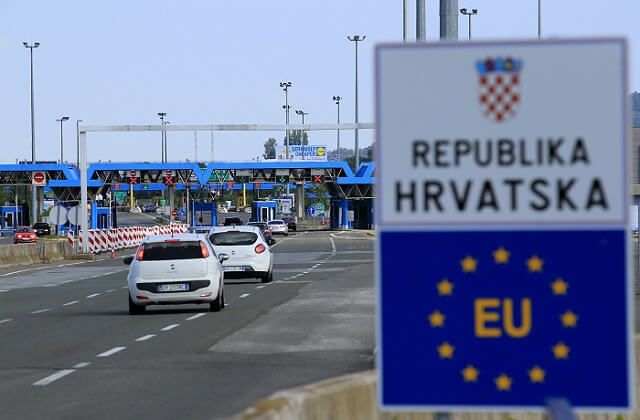 Croatia is the first country in the European Union to introduce independent monitoring of police conduct towards migrants and asylum seekers at borders, which is something all states will be required to have, according to the new EU Pact on Migration and Asylum, Večernji List daily reported on Tuesday.
Croatia's monitoring mechanism will consist of independent persons and organisations, including those specialised in assessing the medical condition and legal status of asylum seekers and migrants. They will make independent assessments and, directly addressing the criticism coming from some NGOs about poor police treatment of migrants.
The umbrella body of the mechanism, which issues semi-annual and annual recommendations, consists of European agencies, ombudsmen, the UNHCR and the International Organisation for Migration (IOM).
Croatia is the only member state that has had such a mechanism since 2007, at the insistence of the Netherlands. The Netherlands and the UNHCR conducted the implementation of the mechanism and, at one point, the Croatian Law Centre replaced the Netherlands. With minor interruptions, it existed until 2019. It was financed by the UNHCR.
As the new draft Pact on Migration and Asylum, which is still being discussed, proposes that all EU members establish an independent border monitoring mechanism that would monitor the treatment of migrants and asylum seekers at the external border of the EU, a pilot project is being implemented in Croatia because it was the first to devise its own mechanism, Vecernji List reported.