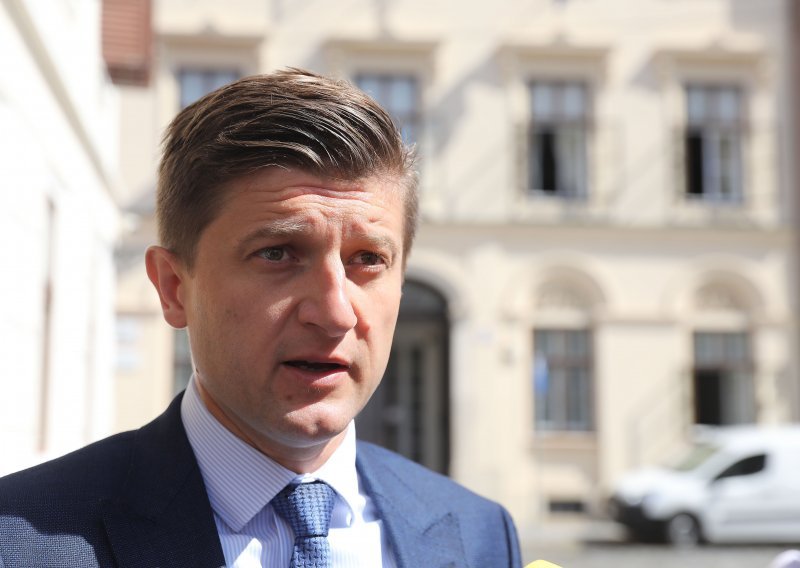 The corona crisis has so far cost Croatia over 11 billion kuna (about 1,5 bln EUR), of which more than half went to support measures to preserve jobs, for which more than six billion kuna has been spent so far, said on Thursday Deputy Prime Minister and Minister of Finance Zdravko Marić, adding that new measures are possible to save the faltering parts of the economy.
"We cannot ignore the whole range of additional expenditures, especially in the health sector to combat the pandemic. We had other expenditures that we did not plan, both for local government and Croatian Health Insurance Fund and other entities where we said we would at least liquidate this situation", said Marić.
He also pointed out the deficit on the revenue side of the budget, due to the decline in economic activity, which, as he said, had an inevitable effect on the collection of budget revenues, especially VAT but also others.
According to Marić, from the beginning of the year to the end of August, the deficit of tax revenues compared to the same period last year is about 12 percent, and contributions between 9 and 10 percent.
"July and August were not so bad, but the past two weeks, especially in the tourism segment, we see a decline in value, which we see through fiscalized accounts, and now we are at levels below 50 percent. Until then we were at levels between 65 and 70 percent of last year's amount", the Minister pointed out.
As HINA reports, Marić also reminded of measures to make it easier for taxpayers, measures of deferral or forgiveness of tax debts, for which about 5.3 billion kuna was allocated.
The government, as he said, expects that half of that amount will be written off, and so far between 2.3 and 2.4 billion kuna has been written off.
"All in all, when you add it up, we come to 21 billion kuna," Marić said.
Commenting on possible new measures to save certain parts of the economy he said that these new measures will be introduced depending on the development of the situation.
"We are consistent all the time, preserving jobs is a priority," Marić said./ibna
(1 EUR = 7.53806 HRK)