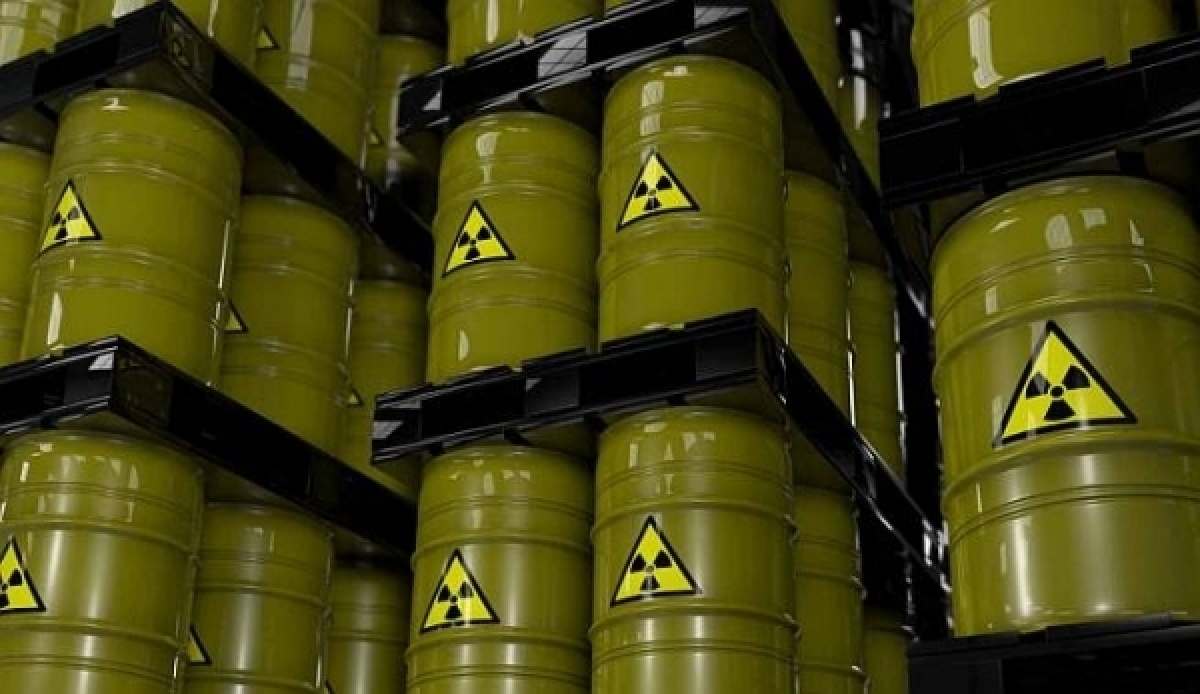 The Fund behind the financing decommissioning of the Krško Nuclear Power Plant (NPP) and the disposal of Krško NPP radioactive waste and spent nuclear fuel has denied a statement issued by the Ministry of Foreign Trade and Economic Relations of BiH on January 30, citing Minister Staša Košarac's statement in connection with the intention of the Republic of Croatia to "build a nuclear landfill in Trgovska Gora".
The local media report that the text states that Croatia has not consulted BiH when adopting strategic documents on the disposal of nuclear waste in Trgovska Gora, which, according to the Fund for financing the decommissioning and disposal of radioactive waste and spent nuclear fuel at the Krško Nuclear Power Plant, is absolutely untrue.
"During 2015 and 2016, a series of communication activities were carried out aimed to inform the public, with particular emphasis on communication related to the implementation of the Strategic Impact Assessment of the National Environmental Program. Part of the strategic assessment process itself was involvement of stakeholders in the process. Representatives of Novi Grad in Bosnia and Herzegovina were recognized as one of the key stakeholders, and the necessary communication activities were carried out with them", stated the Fund, denying a statement from the office of Minister Košarac.
They also added that three public presentations were held in Zagreb and Dvor attended by representatives of Bosnia and Herzegovina, and that the entire process was documented and published on the website of the former State Institute for Radiological and Nuclear Safety (currently the website of the Ministry of Interior).
Furthermore, from the Fund it is stated that the Republic of Croatia does not plan to build a nuclear landfill but rather a radioactive waste landfill.
"Nuclear waste, that is, spent nuclear fuel, is highly radioactive waste, which is stored and disposed of with completely different technologies and cannot be disposed of in the warehouses of the Radioactive Waste Disposal Center. The Center for Radioactive Waste Disposal will store low and intermediate level radioactive waste", stated the Fund in response to a statement from the meeting between Minister of Foreign Trade and Economic Relations of BiH Staša Košarac and Director-General for Energy at the European Commission Ditte Juul Jørgensen in Brussels./ibna