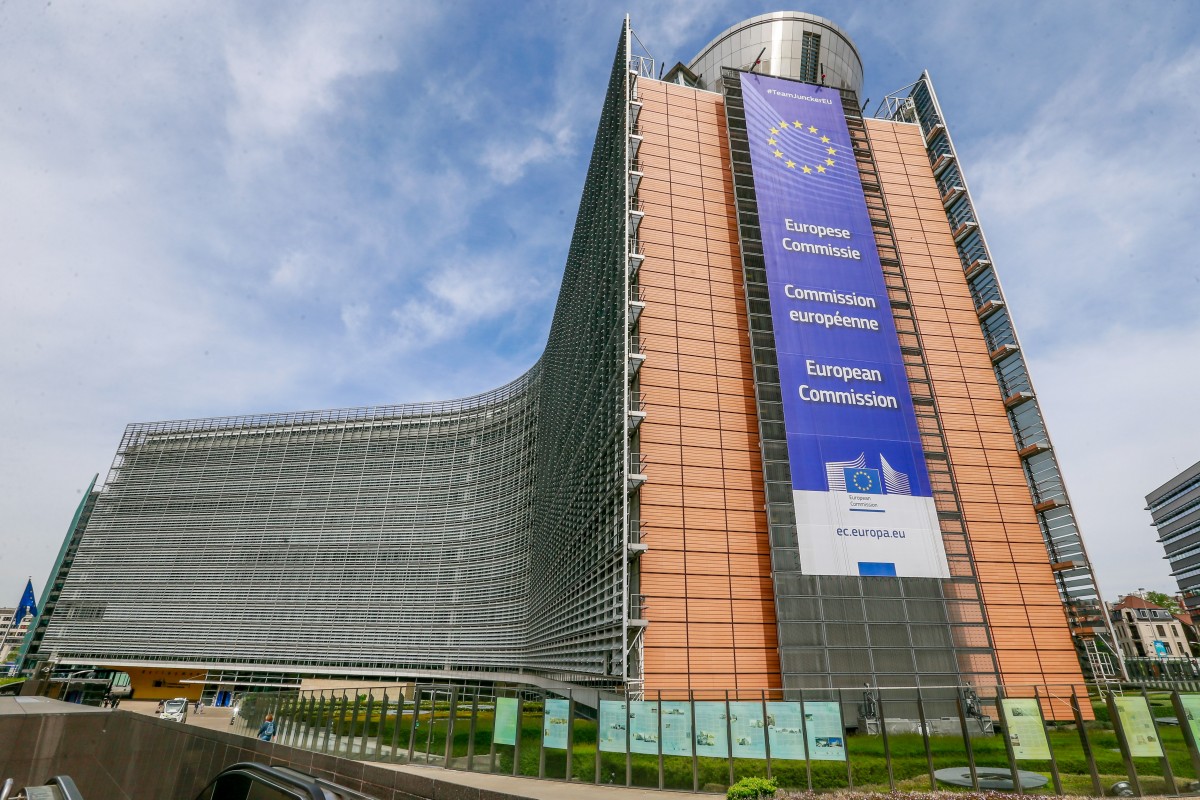 The European Commission, in its latest economic forecast for Croatia released on Wednesday, lowered Croatia's 2021 GDP growth projection to 5.0 per cent (from 5.3 per cent in earlier reports), but also increased the country's 2022 GDP growth forecast to 6.1 per cent (from 4.6 per cent).
According to Commission's experts, Croatia's GDP should expand and surpass its pre-pandemic level by 2022. In 2020, Croatia's GDP shrank by 8 per cent.
However, the report said that the latest forecasts are "exposed to big positive and negative risks."
"The negative ones depend on the extent to which the coronavirus pandemic will be contained in Croatia and its tourist-generating markets in time for the summer season, while weak administrative capacities pose a risk for swift absorption of European funds. The positive risks are stronger commodity export growth and swifter recovery in the sector of services," Hina Agency reported, citing the European Commission's press release.
Recovery is expected to be based primarily on Croatia's tourism industry, household spending, and investments.
Public finances, which took a severe hit due to the coronavirus crisis, should gradually recover in 2021 and 2022, when the public debt-to-GDP ratio is expected to "moderately decrease," the Commission said. "Having reached a new high of 88.7% of GDP in 2020, the debt ratio should resume its downward path, albeit more slowly than in the pre-crisis period, as the government continues to accumulate deficits to support the recovery. The debt is expected to dip below 83% of GDP by 2022."
The general government deficit is expected to drop to 4.6 per cent in 2021, from 7.4 per cent in 2020, and to drop further to 3.2 per cent of GDP in 2022.
"Croatia's labour market weathered the crisis well considering the economy's contraction because it was protected with urgent aid measures," the report said, with the European Commission forecasting "moderately positive development" on the labour market with the rate of unemployment likely to decrease from last year's 7.5 per cent to 7.2 per cent in 2021 and 6.6 per cent in 2022.
Exports of goods are set to benefit from strong demand in Croatia's key trading partners and exceed their pre-pandemic level already in 2021. Consequently, after plummeting in 2020, the trade balance is set to improve, yet remain well below its pre-pandemic level in 2022. The current account balance should remain mildly negative by end-2022.
HICP-measured inflation is expected to pick up mildly, reaching 1.3% in 2021 and 2022, driven by energy and processed food prices.