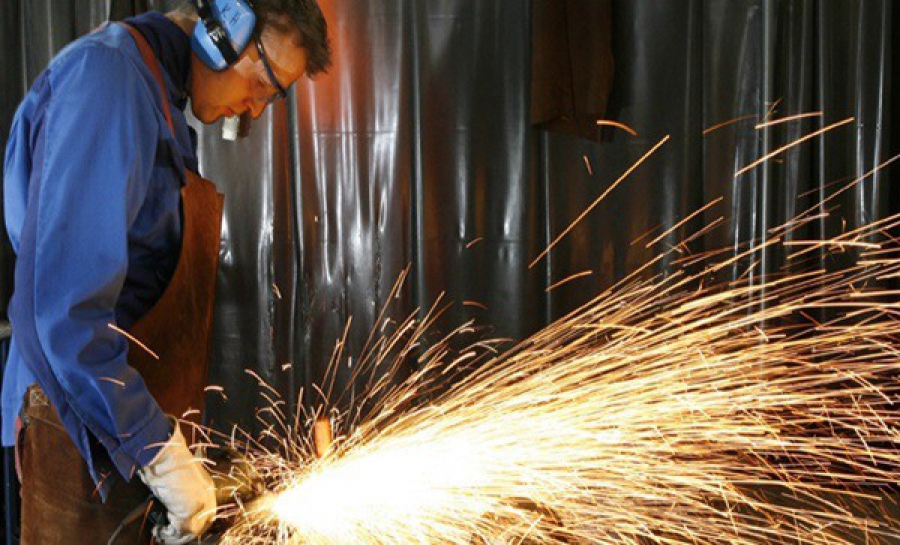 In September this year Croatia was again among EU countries with a significant monthly rise in industrial production, after experiencing a drop for two consecutive months, while industrial output at the EU level decreased, according to figures released by the EU's statistical office Eurostat on Monday.
Seasonally-adjusted industrial production in Croatia in September grew 3.6% compared to the previous month, when it dropped 1.1%. A drop in industrial output of 0.5% was reported in July.
Industrial output in the EU in September increased the most in Sweden, by 7.6%, followed by Ireland and Estonia, with rises of 6.4% and 5.2% respectively.
The biggest drops in industrial output were reported by Denmark, 8.1%, followed by Germany and Greece, with drops of 1.9% and 1.8% respectively.
In the whole of the EU, seasonally adjusted industrial output dropped 0.7% from August, when it went up 1.6%.
Industrial production also dropped in the euro area, by 0.8%, as against an increase of 1.8% in August.
On the year, working-day adjusted industrial output in Croatia grew in September by 1.9% as against 2.5% in August.
Industrial output annually grew the most in Lithuania, by 7.9%, followed by Slovenia (7.4%) and Estonia (6.5%).
On the year, industrial output dropped the most in Denmark (3.2%), followed by France (1%) and Ireland (0.9%)./IBNA
Source: eblnews.com