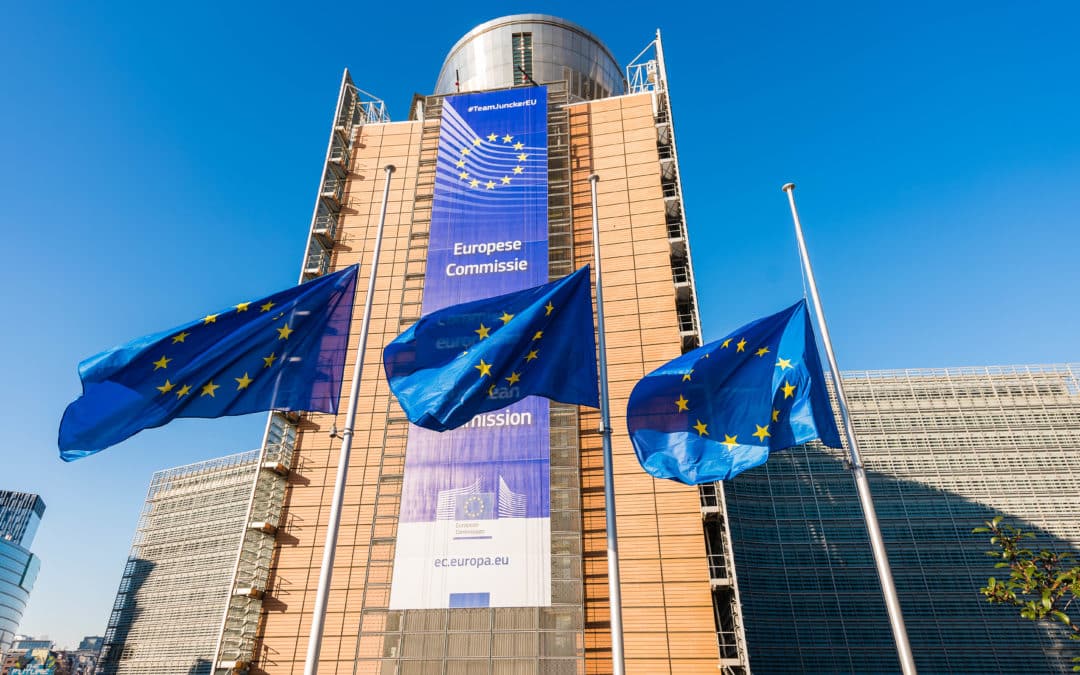 The European Commission released its winter economic forecasts just a few days ago, significantly impacted by the COVID-19 imprint on the economies of the individual member states of the European Union and the Eurozone.
As for the Croatian Economy, the European Commission has somewhat lowered its estimates of GDP decline throughout 2020 compared to the autumn forecasts, and it now believes it will amount to 8.9%.
At the same time, the EC sees a 5.3% growth this year, which places Croatia and the Croatian economic growth forecasts -at least the latest ones- in the group of countries with the most optimistic estimates.
Croatian Prime Minister Andrej Plenković relished in that same optimism in his public statements over the weekend, whereas others such as the Croatian Employers' Association (HUP) warned they prefer to stick to the realism in which the Croatian economy finds itself at the moment. According to the Association, conditions are far from favourable. "As such, our forecasts are less optimistic than those given out by the EC," the HUP commented briefly.
As the EC announced, risks continue to remain high in this unpredictable situation as the race to roll out coronavirus vaccines continues, although it still seems that their views are somewhat more balanced than they were back during the autumn months of a rather tragic 2020. Nonetheless, the main threat remains the pandemic, the outcome of which will determine the intensity of the economic recovery of not only Croatia, but the entire region.
"After strong growth in Q3 2020, economic activity tumbled again in Q4 after the second wave of the pandemic led to the reintroduction of measures to combat its spread. As those measures remain in place, the economies of the European Union and the Eurozone are expected to shrink in Q1 2021, but will also record growth in spring and, owing to increasing population fragmentation and the gradual easing of anti-epidemic measures, gain some more momentum over the summer period.
The economic consequences of the pandemic remain uneven among the countries of the region, and it is predicted that the speed of recovery will vary significantly from member state to member state," the winter forecasts report notes. /ibna