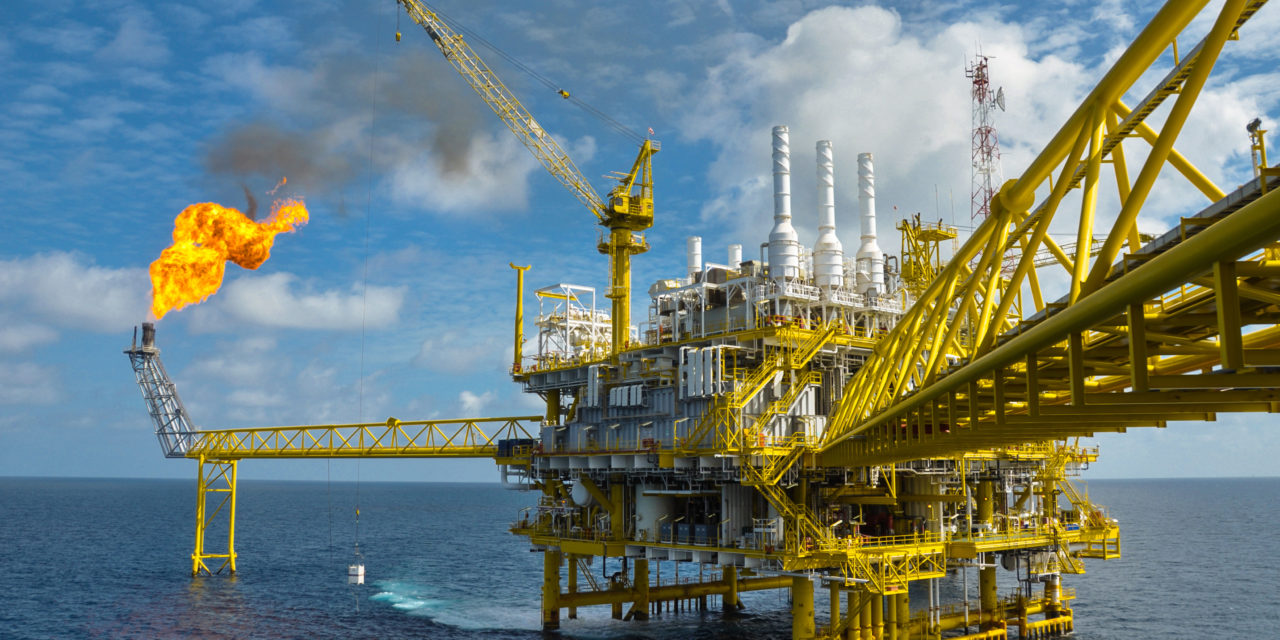 Four companies are expected to undertake the exploration task, and shortly thereafter, if expectations are met, the exploitation of oil and gas on six "plots" of marine land in the northwest of Croatia.
According to a statement issued by the state-owned company AZU Hydrocarbons – Agencijom za Ugljikovodike, these licenses were granted to the INA group – it is the largest energy group in Croatia, managed by the Budapest-based MOL Group, in Hungary, and the government of Croatia – to Vermilion Energy, based in Canada, to Aspect Croatia, based in Hungary – it is a subsidiary of the US company Aspect – and to Crodux Derivati, based in Croatia.
INA and Crodux Derivati ​​are expected to undertake surveys in two plots each, while Vermilion and Aspect Croatia will each undertake surveys in one plot.
The territory to be explored covers an area of ​​14,000 square kilometers.
Finally, it is noted that licenses will be valid for 30 years.
Croatian Minister of Energy and Environment Tomislav Coric expressed his satisfaction with the smooth completion of the process, noting that these areas have potential.
It is recalled that the government of the country had issued a call for the expression of interest in October 2018 with regard to seven areas which were made available for exploration.
Croatia covers 80% of its oil and 60% of its gas needs from imports./ibna