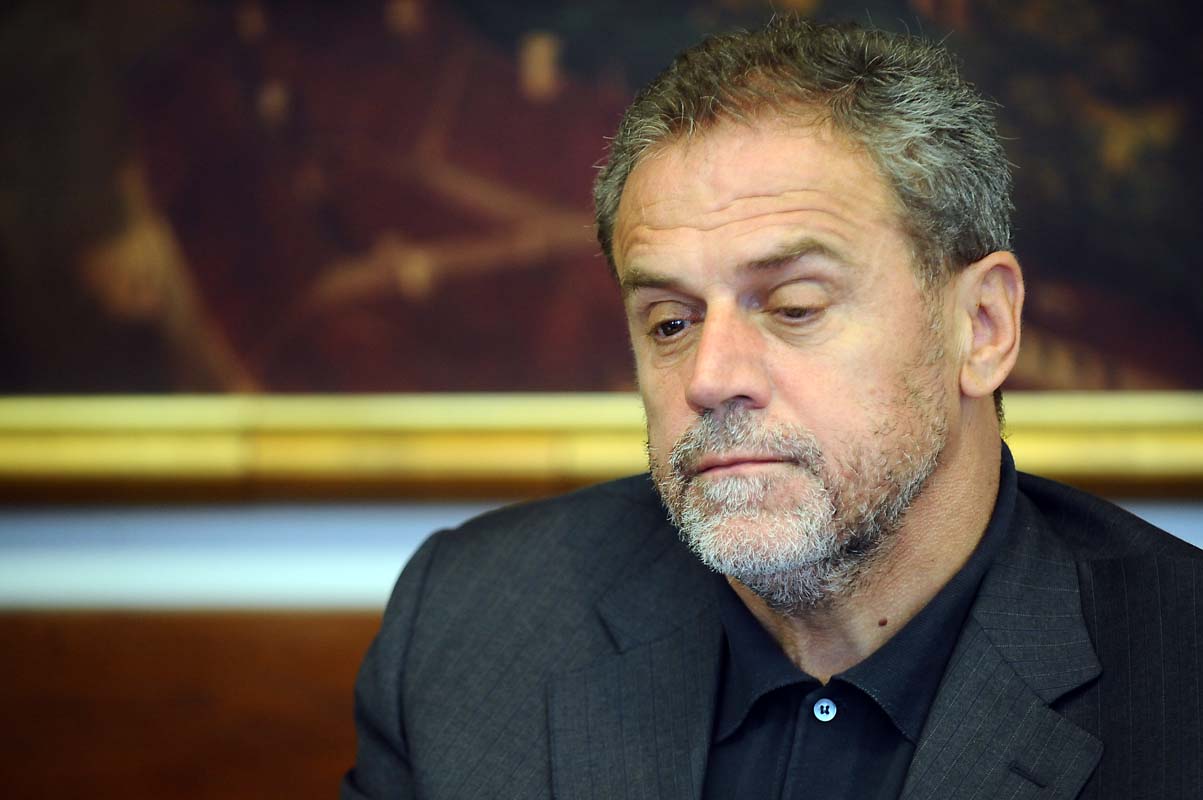 By Natasa Radic – Zagreb
The second round of local elections for mayors and prefects, was completed on Sunday with more or less expected results.
The independent candidate for Zagreb mayor Milan Bandic overwhelmingly defeated his former party colleague, socialdemocrat and current Health Minister Rajko Ostojic.
-Thank you, dear friends, the congratulations, tomorrow is a new day! I want to thank the citizens of Zagreb who gave me their votes and confidence to continue to lead our beloved Zagreb, to continue to develop our European capital – the old-new mayor Bandic announced on Facebook.
The citizens of Split were relieved as they elected the new mayor: after local controversial businessman and a former mayor Zeljko Kerum lost in the first round, the battle in the second round was dramatic until the end. With just 615 votes more socialdemocrat Ivo Balsadar won the key position in the second biggest Croatian town and defeated the HDZ candidate, conservative candidate and renowned architect Vjekoslav Ivanisevic. Baldasar congratulated his opponent on its unwavering fight and said: "We won, but the HDZ did not lose." As the main objective of his team, the new mayor of Split has set the priority to do something about the 20,000 unemployed in Split.
In Osijek the people elected Ivica Vrkić, SDP candidate and a veteran politician from the 19902, and in Rijeka SDP – socialdemocrat member Vojko Obersnel continues his fifth consecutive mandate as mayor.
In Zadar, as it was expected, HDZ candidate Bozidar Kalmeta won, once again confirming that he is the most influential politician in this town since Croatian independence. Kalmeta was already Zadar mayor in the past and then took over as the Minister of Transport, Maritime Affairs and Communications. After his political party lost the general elections 2 years ago, he was a deputy in the parliament and now he is back as the head of his hometown.