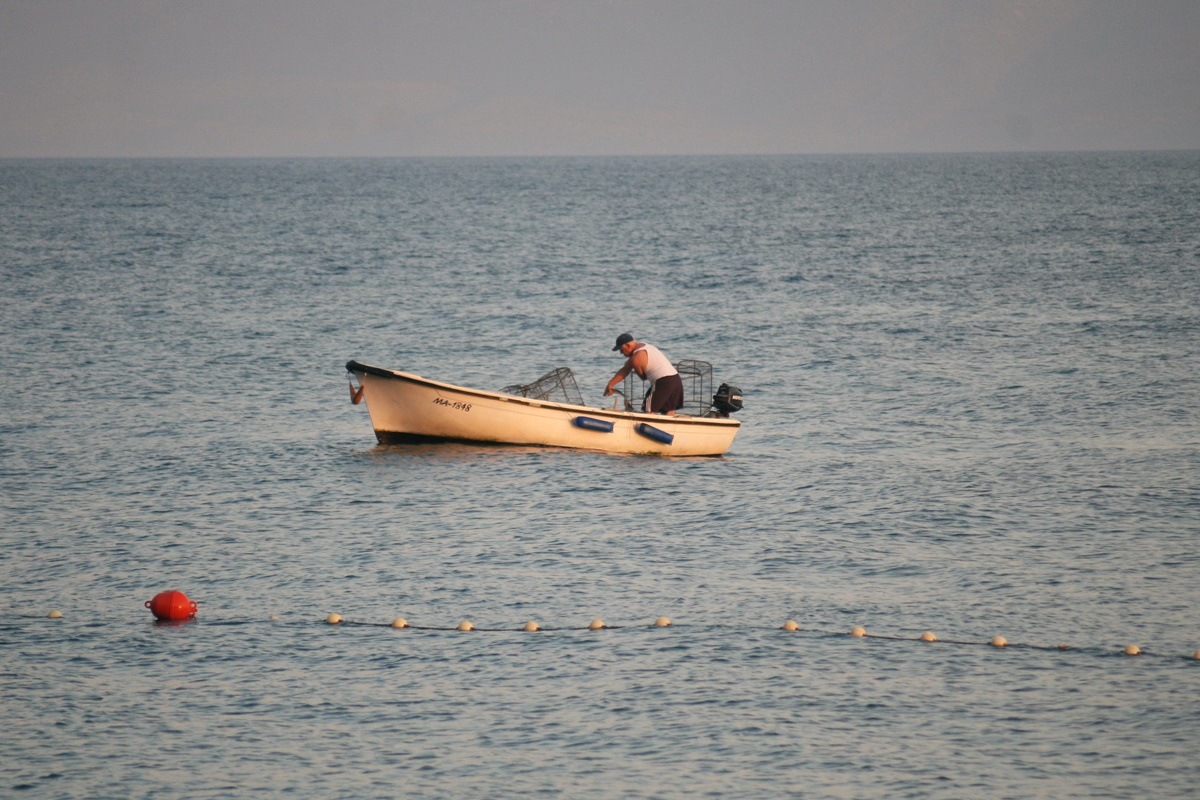 The European Commission has supported Croatian requests for financial aid to the fisheries sector, which is severely affected by the coronavirus pandemic, the Ministry of Agriculture said in a statement on Thursday.
Croatia was one of the initiators of changes to the EU legislative frameworks relating to the allocation of financial aid to the fisheries sector, the statement said.
The economic slowdown caused by the COVID-19 epidemic has considerably hit the fisheries sector, an important economic branch of strategic importance for Croatia.
"Intense cooperation with the EU institutions and member states has resulted in a set of measures put forward by the European Commission, including aid for the implementation of the measure for the temporary cessation of fishing activities and compensation to freshwater, marine fish and shellfish farmers for the temporary cessation or reduction of production due to the COVID-19 epidemic", the statement said.
Until now, temporary cessation of fishing activities was possible only because of biological indicators and resource management, while this change allows for the implementation of this measure from 1 February to 31 December 2020 due to the consequences of the COVID-19 outbreak. The duration of such temporary cessation under the present circumstances does not count towards the maximum possible duration of the temporary cessation of fishing activities for up to six months per vessel, which is crucial for its implementation in Croatia.
The amended Regulation on the European Maritime and Fisheries Fund also allows for the granting of compensation to the aquaculture sector to reduce the negative effects of this crisis and includes measures concerning producer organisations. The percentage of funds for the implementation of production and marketing plans has been increased from 3% to 12% of the average annual value of production and the implementation of the "Storage Aid" measure will be allowed until 31 December 2020.
Provided that the proposal is adopted by the Council and the European Parliament, and there is no reason why this should not be the case, the proposed measures will help protect jobs, preserve the food supply, increase stability on the market, mitigate the risk of loss and prevent the worst-case scenario – the closure of businesses engaging in aquaculture, fisheries and fish processing. The adoption of these amendments will greatly assist this sector and prepare it for a sustainable recovery, along with other measures adopted by the government and rules relating to state aid for the fisheries sector, the statement said./ibna