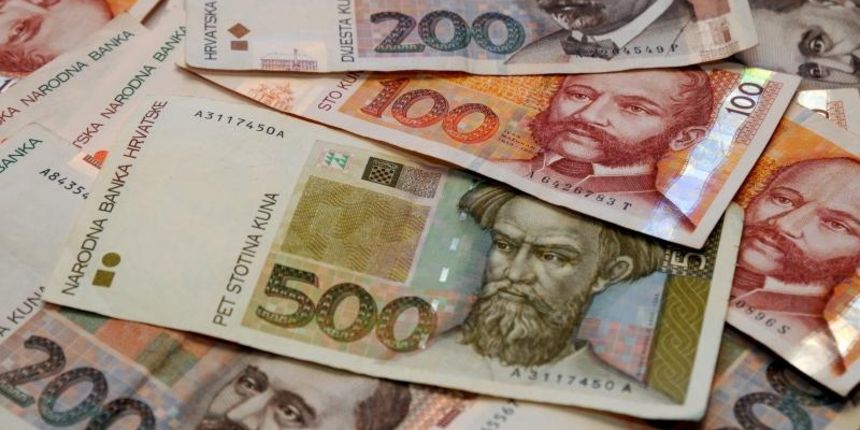 The funds made available by the European Union's recovery and resilience programme to Croatia are seen as an opportunity to bolster its growth potential, which is still low and as such is an obstacle to catching up with wealthier economies, the European Commission said.
Vulnerabilities are related to government and private and external debts in the context of low potential growth. Looking forward, the Recovery and Resilience Plan provides an opportunity to address imbalances, investment and reforms needs, the Commission said in an analysis on macroeconomic trends in EU member-states.
The EC presented the European Semester Spring Package, "which focuses on providing financial guidance to the Member States as they continue the process of gradually reopening their economies."
"This guidance aims to help Member States strengthen their economic recoveries, making the best possible use of the Recovery and Resilience Facility (RRF), the key instrument at the heart of NextGenerationEU," the EU said on its website.
Croatia's potential for economic growth is among the lowest in central and east Europe, although it has increased over the recent years.
"The implementation of reforms and investments under the NextGenerationEU, notably the Recovery and Resilience Facility, is expected to have a substantial positive and long-lasting impact on GDP growth in the coming years, which should contribute to strengthening debt sustainability," said the EC.
The mitigating circumstance is that in recent years, Croatia rescheduled its debt at very low interest rates and long maturities.
The public debt is expected to fall this year and economic recovery will help it to fall below 83% of GDP in 2022.
In 2020, based on data validated by Eurostat, the general government deficit was above and not close to the Treaty reference value of 3% of GDP in 23 Member States, including Croatia.
The EC said that member-states will not be expected to adhere to the Maastricht rules regulating the deficit and public debt criteria.
The re-imposition of the rules can be expected in 2022.
The EC also recommended that fiscal policies should remain supportive throughout 2021.
Member states are called to continue to "provide targeted and temporary fiscal support in 2021 in a context where the general escape clause is activated while safeguarding fiscal sustainability in the medium term."