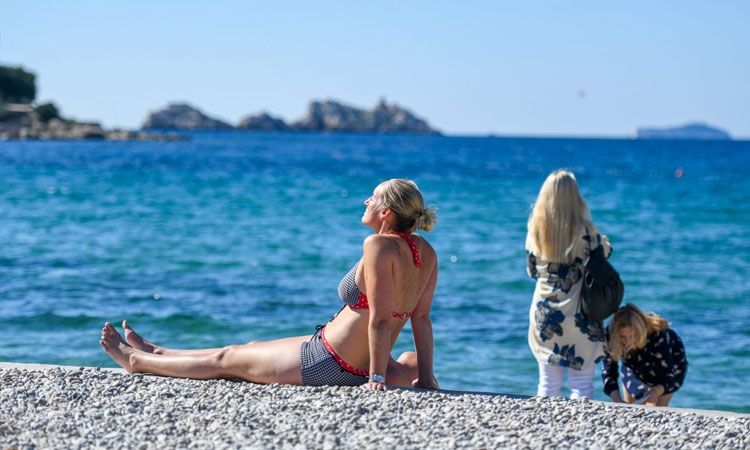 Veljko Ostojić, Director of the Croatian Tourism Association, said on Thursday that the COVID passport was discriminatory.
During a guest appearance at the Dobro Jutro, Hrvatska show, Ostojić discussed COVID passports and the vaccination of tourist workers.
"First, we need to define what a COVID passport is. In my opinion, if it is a precondition for crossing the border, then it is discrimination. If it is a document that will allow those who have been vaccinated to cross the border faster and easier – I am all in," Ostojić said.
Although it is not yet fully defined, the COVID passport is expected to be provided to those who have been vaccinated, those who have recovered, and those who have undergone PCR testing just before the trip, Ostojić explained.
Asked whether the process of entering Croatia will remain similar to last year, given that vaccination is not proceeding as expected, Ostojić said he hoped so. However, the priority goal for Croatia should be to move to the 'green zone' as soon as possible. In that way, Ostojić said "we could say that we are managing the epidemiological situation and are a safe country."
"Common European criteria for crossing the border should be set out. The epidemiological situation in our most important emitting markets should be monitored, from Germany, Austria onwards," the Croatian Tourism Association director said. He adds that it is still too early to talk about this topic with approximately one month and a half to go.
Regarding the vaccination of employees in the tourism sector as a condition for the safe destination status, on which a promotional campaign was also launched, Ostojic says vaccination in this category of population will never reach 100%. The Croatian Tourism Association conducted a survey with the Association of Hoteliers and the Croatian Camping Association. About 70% of employees expressed interest in vaccinations a month ago, Ostojić said.
There will likely be an organized vaccination of employees in the tourism sector after the first and second priority groups are vaccinated. "We hope that it will be carried out during April so that we can kick off the primary tourist season ready and vaccinated," Ostojić concluded. /ibna