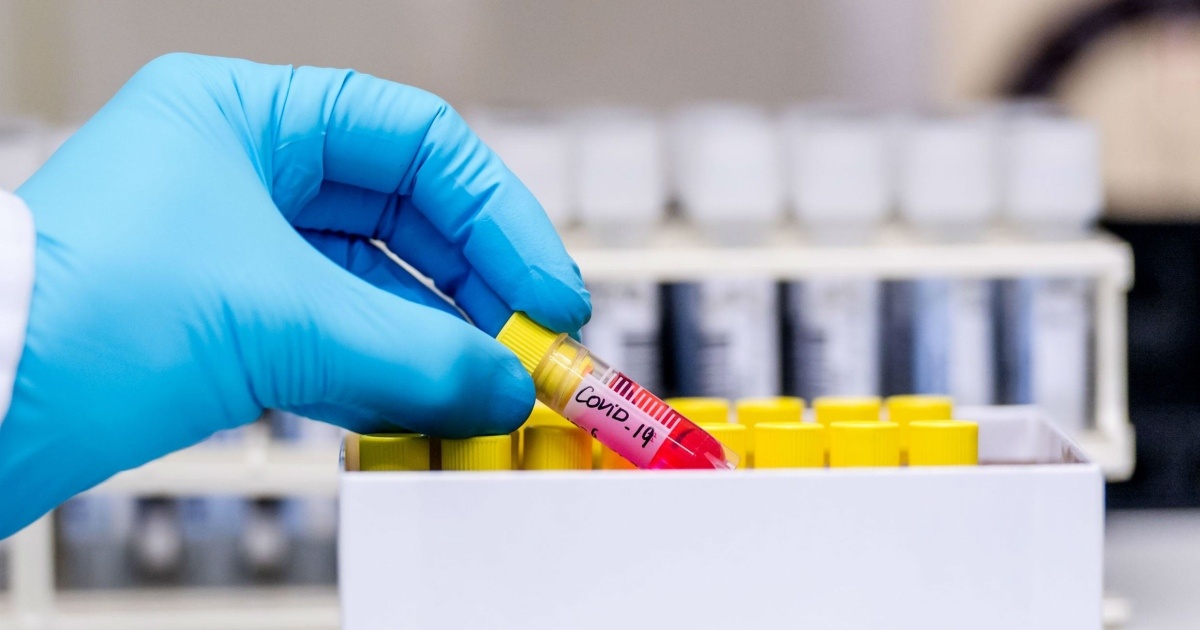 Croatian Health Minister Vili Beroš said on Monday that Croatia has been recording positive trends lately, referring to a smaller number of newly infected and hospitalized patients with the Covid-19 virus.
"We are recording positive epidemiological trends; the number of newly infected and hospitalized is dropping. The pressure on the health system is gradually easing. Lower numbers indicate the responsible stance of Croatian citizens, but also the full essence of the measures," Beroš said at a press conference from the National Civil Protection Headquarters.
However, he warned that there was no room for complacency, considering the third wave of the pandemic unfolding in the neighbouring countries.
"We must not relax in any way. There will be no relaxation. A research by American scientists shows that asymptomatic patients are responsible for over 50 percent of the infections. They walk among us and can transmit the infection. This only further underlines the need to wear masks and adhere to physical distancing," Beroš said.
He added that he had received information from HALMED that the procedure for checking the AstraZeneca vaccine was in its final stages and could be approved by the European Medicines Agency (EMA) as early as next week.
"The final consent could most likely be obtained on January 29. This will enable us additional quantities of vaccines," Beroš said.
Alemka Markotić, director of the Clinic for Infectious Diseases "Dr. Fran Mihaljević", stated that she was observing decreased pressure on the health system in recent days, as well as a smaller number of patients in the Infectious Diseases Hospital.
There are fewer patients in COVID-19 centers, as well as those on respirators, said Markotić, appealing to citizens to continue to adhere to the prescribed measures in order to maintain this downward trend.
In more good news, she noted that the University of Texas has proved that the Pfizer vaccine works on both mutants and new coronavirus strains that have caused the rapid spread of the disease in parts of Europe.
Modena's information that the antibodies in the blood are at a high level four months after the vaccination is also considered positive, with AstraZeneca announcing that the immunity could be maintained for up to a year or longer after the vaccination.
"It is important to be patient for a few more months so that as many people as possible can get vaccinated and so that we can return to a more normal life," Markotic said.
However, upon entering Croatia, the obligation to present a negative PCR test no older than 48 hours remains, alongside self-isolation until a test conducted inside the Republic of Croatia comes back negative. For now, no relaxation of cross-border procedures is being considered until January 15, when the period of strict measures at the borders expires. /ibna