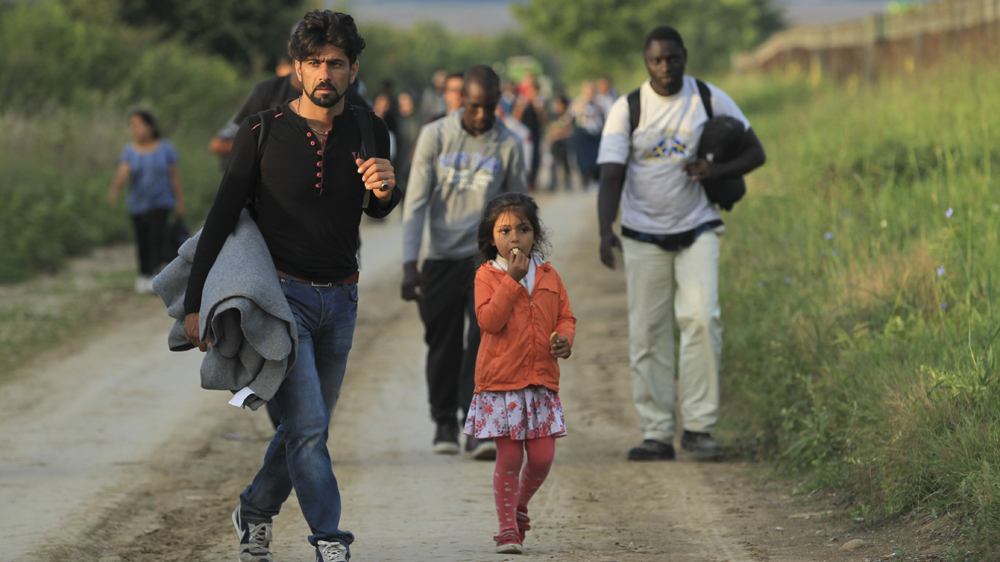 Zagreb, November 20, 2015/Independent Balkan News Agency
Interior Minister Ranko Ostojić announced on Thursday that Croatia will tighten criteria for entry of refugees into the country.
"People are coming from countries that cannot get international protection. First and foremost it is the citizens of Morocco, Bangladesh, Sri Lanka, Algeria, Liberia, Congo, Sudan and Pakistan. Citizens from these countries will no longer able to go through this route (via Croatia)," Ostojić said at the Slavonski Brod reception centre today.
Slovenia, Serbia and FYROM, nations involved in the route the migrants have been taking on their way through Europe, have also introduced the new measure. Only migrants from Iraq, Afghanistan, Palestine and Syria will be let through.
"If they (citizens from non war-torn countries) come to the border they will be treated now as illegal migrants," the Minister said, adding that Croatia has refused to accept back 162 economic migrants on the request of Slovenia.
Ostojić believes that the problem needs to be sorted out at the source, in Greece and Turkey. Illegal migrants will be deported.
"Although they are not big numbers, we want to prevent any danger of a return of a wave of economic migrants," he added.
Croatia has already stopped illegal migrants from Algeria, Turkey, Kosovo and Haiti.
Since the start of the migrant wave in September there have been 416.915 people pass through Croatia on their way to Austria, Germany and Scandinavia.
Source: CroatiaWeek