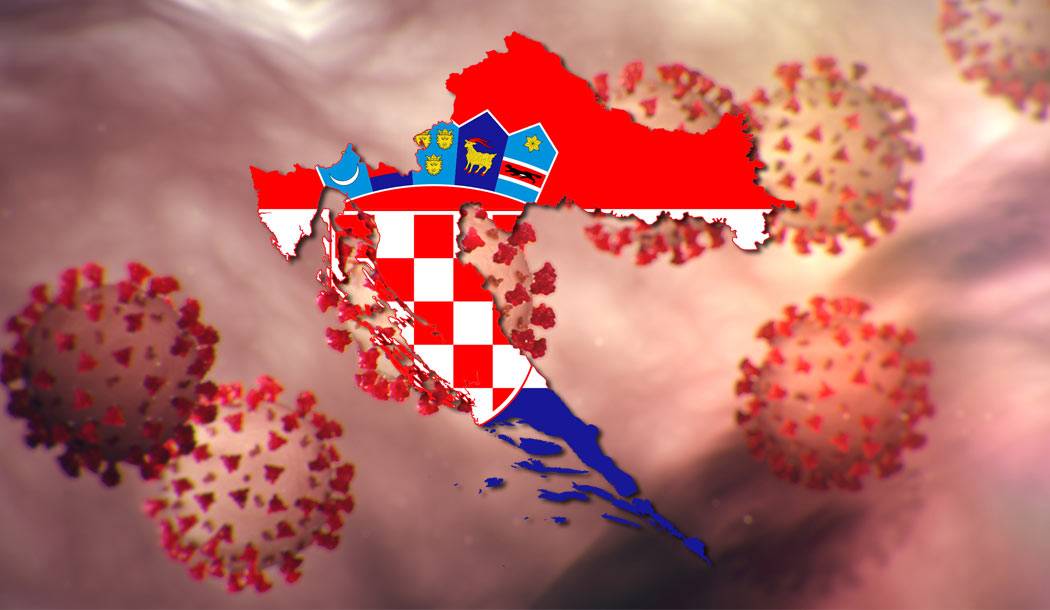 Chief epidemiologist in Croatia Krunoslav Capak said on Monday that the latest data regarding the rise of COVID-19 cases in the country allowed one to hope that the trend was stagnating.
In three weeks up to November 2, a 90% to 100% change in weekly new cases was recorded, he said at a press conference of the national COVID-19 response team. "In one week, our numbers increased 100%, whereas now we have a 4.2% leap. This gives us hope that the increase is stagnating and that the situation will improve".
"We have a 14-day rate of 750.4 cases per 100,000 inhabitants, which is rather high, ranking us 22nd out of 27 European countries. The mortality rate since the start of the epidemic is 184.5 per million inhabitants, which puts us in the 13th place EU-wide, right in the middle, which is good", said Capak.
"We hope the numbers will stop rising and the curve will flatten. The fact that the number is stagnating does not allow for complacency regarding the adherence to the measures, because strictly abiding by the prescribed epidemiological measures is pivotal for plateauing the number", the head of the Croatian Institute of Public Health added.
As HINA reports, in the past 24 hours, Croatia registered 1,529 new coronavirus cases and 38 deaths. The number of active cases is 14,952, including 1,451 hospitalised patients, of whom 142 are on ventilators.
Since February 25, when the first case was found in Croatia, 68,776 outbreaks have been confirmed; the death toll has risen to 832 while 53,002 have recovered, including 2,227 in the past 24 hours. To date, 564,686 tests have been carried out, including 5,670 in the past 24 hours. Currently, 28,122 persons remain in self-isolation.
Capak said the most promising signs regarding the pandemic situation were coming from Istria County, despite a swath of recently confirmed cases, while being the picture appears rather doomy in Varaždin and Međimurje counties.
Croatia has not reached the PCR testing limit and most countries are starting to use high antigen tests, which are not absolutely accurate but only require 10 minutes to be administered.
"Those tests are now being used only for patients experiencing symptoms, and we are annulling false negatives by sending all those with false negatives for PCR testing. There is no strategy which could endanger the detection of new cases", said Capak.
As for the high number of deaths, he said it was due to the higher numbers of new infections.
Commenting on scientist Ivan Đikić's estimate of 1,500 deaths by the end of this month, Capak said he was surprised because he was unsure whether Djikic was referring to the total death toll or the monthly number. "I said I thought the number was exaggerated. If the number of infections continues to stagnate, the number of deaths will decrease too". /ibna