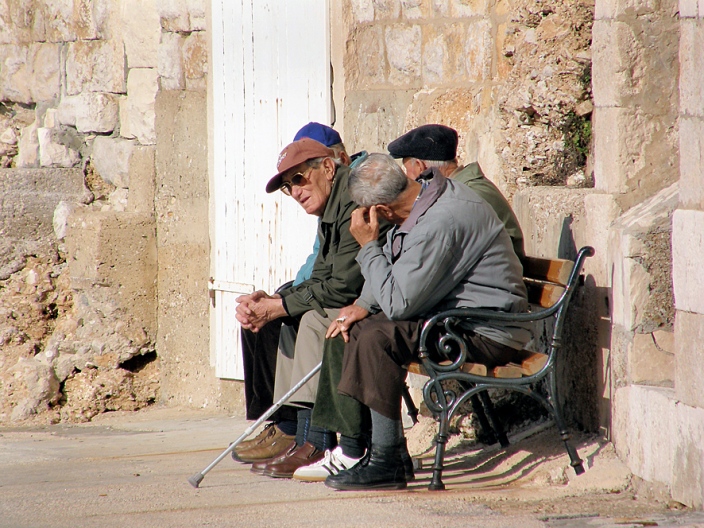 Review by Christos T. Panagopoulos –
According to a recent census there are 758,633 citizens of Croatia who are older than 65 years old. And today, the 1st of October, these very citizens have their own day, the International Day of Older Persons. The General assembly of the United Nations adopted a resolution on the 14th of December 1990 to declare the 1st of October the International Day of Older Persons.
Dubrovnik will mark the event with a roundtable discussion entitled "Quality of life of older people," and one of the keynote speakers will be Josip Lopižić a clinical psychologist from the Dubrovnik General Hospital.
The Republic of Croatia has 758,633 people older than 65, making up 17.7 percent of the total population. The average age of a Croatian citizen is 41.7 which means that the country has one of the oldest populations in the world. Over the past 60 years the average age of the country has aged by 11 years, announced the Croatian Institute for Health Insurance.
Source: The Dubrovnik Times