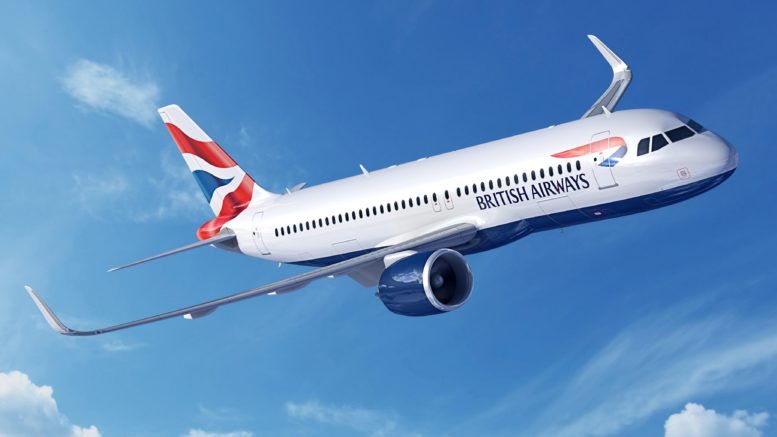 Croatia, along with several other countries, has introduced a temporary ban on flights from the UK due to the spread of a new coronavirus variant in the island.
Croatian Prime Minister Andrej Plenković posted last evening a message on Twitter saying:
"Croatia is temporarily suspending passenger flights from Great Britain in the period of next 48 hours as a precaution, until we are provided with more precise information about the new variant of the virus."
"Protecting the health of citizens is a priority," Plenković tweeted.
Apart from Croatia, France, Ireland, Germany, Austria, Bulgaria, the Netherlands, Canada and Italy, alongside European nations have already imposed travel bans from flights from the UK, after a more infectious and "out of control" coronavirus variant was reported.
The ban, already in place, is the first one imposed on any country due to coronavirus by Croatia, which has enacted a much more relaxed approach to interpretations of EU directives. It was the only EU country to admit Americans over this summer, initially without a negative PCR test until July 10.
Croatia will most likely follow other EU countries with the current ban. Regardless of the ban, there will be a change in British requirements to enter Croatia from January 1, when the Brexit transition period ends. Currently, Croatia is closed to non-EU/EEA countries for tourism until at least January 10, although some tourists have been able to enter for economic reasons with fully paid accommodation in advance.
According to media reports, the whole European Union is considering of imposing the ban, and consultations are under way on the joint response to travel by sea, rail and road from Great Britain.
The French and German leaders, Emmanuel Macron and Angela Merkel respectively, alongside two top officials of the European Union, Ursula von der Leyen and Charles Michel, have held talks on the issue.
A European Council meeting was scheduled for Monday on co-ordinating EU actions.
The World Health Organization (WHO) announced it remains in "close contact" with UK officials over the emergence of a new variant of coronavirus.
The new variant is spreading more rapidly than the original version, but it is not believed to be more deadly.
Along with the UK, the same mutation of the Covid-19 virus has also been detected in the Netherlands, Denmark and Australia, the WHO told the BBC. /ibna