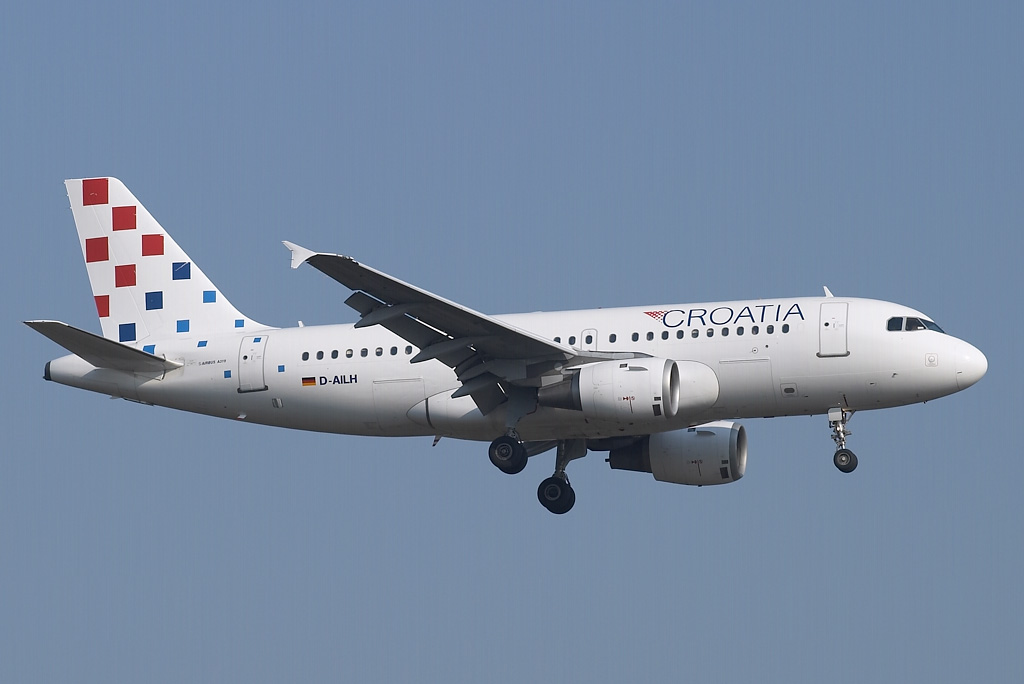 By Natasa Radic – Zagreb
On Tuesday, the pilots and the cabin crew of Croatia Airlines started the strike. Members of the two unions within the national air carrier, that is one-third of the entire neumber of the employees in the airline started the strike because of the breach of the collective labor agreement. The long-hour negotiations with Croatia Airlines board did not succeed because no agreement was reached. The strike continues, and it is not known when the second round of negotiations will start.
On a first day of strike 24 international and domestic regular flights were cancelled, and the leadership of Croatia Airlines announced that some passengers will be transported either with the scheduled planes of Croatia Airlines or other aircrafts leased from partner companies.
The dissatisfaction of the employees culminated after the administration announced that all 42 flight attendants and stewards who took the sick leave on May 1st will be fired. They took the leave due to the virosis, but the Croatia Airlines' board of directors considered this to be the false reason, saying they did it on purpose. This is why each case of the sick flight attendant was additionally controlled by the Croatian Institute for Health Insurance. Their results reported that everything was done with properly and with valid health reason. This did not convince the leadership of the airline. They still decided to dismiss the employees on sick leave.
-The point is that the restructuring plan must be implemented according to the very precise set of numbers and figures. If the results at the end of a five-year restructuring process are not sufficient under the rules of the European Commission, the company will have to pay back 115 million euros – said CEO of Croatia Airlines Kresimir Kucko during the pause of the negotiations with the unions of the cabin crew. Kucko says that Croatian pilots work less than the competition and have higher salaries. He claims that the productivity of cabin crew and pilots is 15 percent lower than in other European countries because of the number of working days and vacation days. The members of the Croatia Airlines administration claim that in the last two years cabin crew's salary rose 44 percent. Salary of the pilots is around 3000 euros, and the average salary of a flight attendant is 1,300 euros, according to the Directorate of the Croatian national airline.