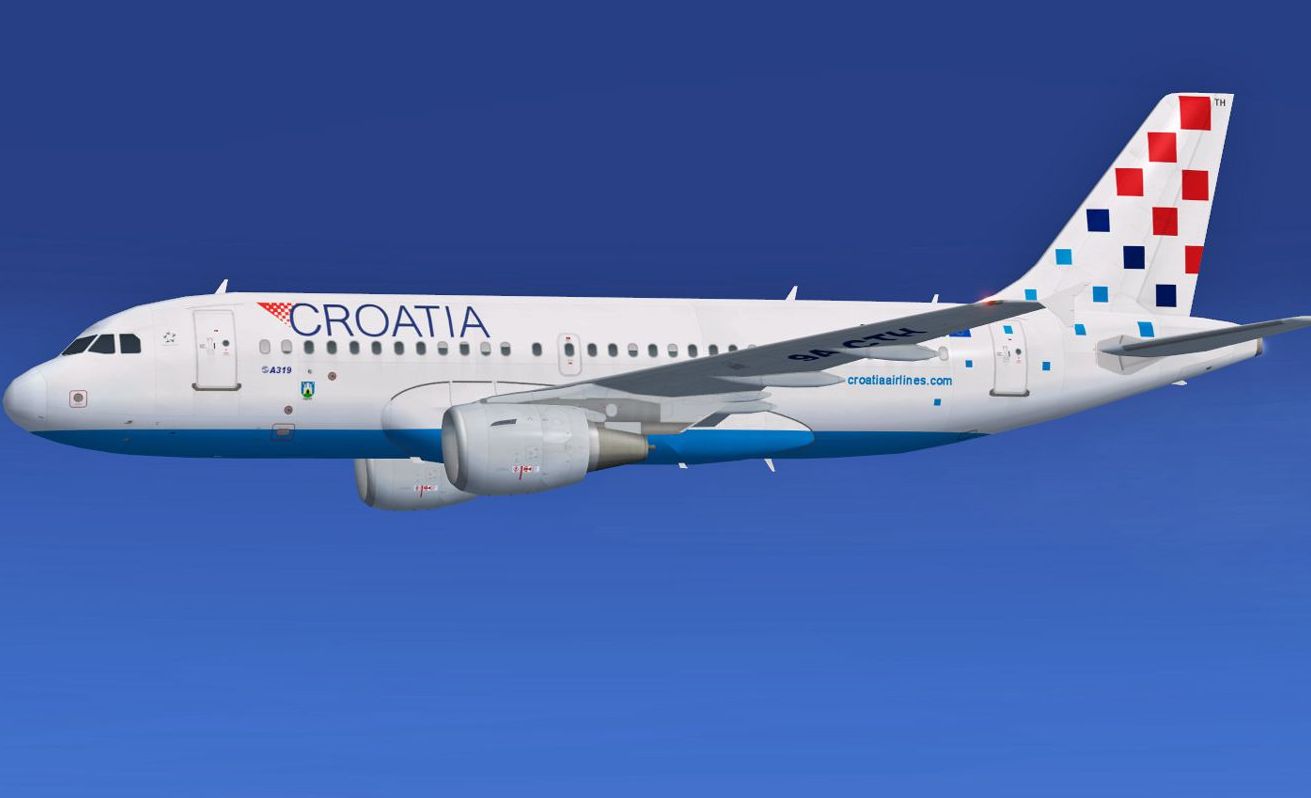 A 'bubble' looms over Croatia Airlines and it is nothing other than it's "precarious" future, as balkaninsight.com reads.
Amid a promising summer season, the Croatian flag air carrier, Croatia Airlines or more precisely the unions of the company have threatened with a July airstrike.
Already since the first days of May 2018, Croatian news website Poslovni Dnevnik was referring to the thoughts of the airline's employees to go on strike in the middle of the summer season something they had threatened the government with, last August, too.
However, last week, the competent minister Oleg Butković had commented commented on that possibility saying, "If the strike in Croatia Airlines happens, the ones who are calling for it must be aware that it would be a very bad move for Croatia Airlines (…) We are in the middle of the tourist season, and the company has 9 percent more traffic compared to last year. That would be such a business move that I do not know how Croatia Airlines would recover from it."
Obviously, the employees, staffers and contractors do not agree with the government or its handling regarding their payment, bonuses and free time, among other issues.
This strike news comes after the management and the company's work force had a new collective agreement collapse.
Croatian HRT reads that "Croatia Airlines pilots, cabin crew and technical staff are preparing to go on strike in July, which could cause serious problems during the peak of the country's tourism season. Unions are demanding more days off and more vacation days, a deal on cabin crew rotation schedules, and increased compensation for workers while on sick leave. They also want more full-time, unlimited contracts for cabin crew staff who have been working only on seasonal contracts for years. They are also hoping the government will name a new board for the airline, as had been announced by Transportation Minister Oleg Butković."
Still, the country's leadership keeps looking for a new strategic partner. The main question hanging over all concerned sides is whether the unions' possible decision to go to extremes by holding the strike would further damage the company and its people or whether it could be a helpful solution that would ease things and improve the overall situation…  …. / IBNA