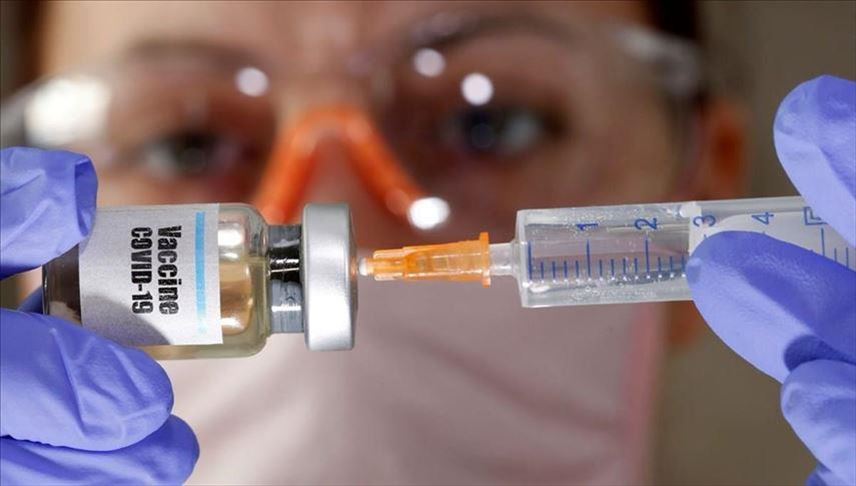 Croatian Health Minister Vili Beroš said on Thursday that as of 28 September, 70 per cent of workers in the health care system have been vaccinated against coronavirus. Among doctors, the rate was 86 per cent, he added.
"Inoculation is a guarantee for the downward trend in the epidemiological curve and for going back to a normal life," he informed the government.
The minister warned that a share of persons on ventilators among the Covid hospitalizations had reached a record high level of 14%.
He said the hospital system was ready to provide effective protection to all persons who need hospital treatment.
Broken down by regions, the number of hospitalizations is oscillating; however, the biggest burden is still o the KBC Split hospital, according to the minister.
In the last week, nurses visited over 5,000 un-vaccinated senior citizens, and after the contact with their district nurses, 1,197 decided to get vaccinated, however, 76 per cent refused immunisation without any valid health reason, said Beroš.
So far, Croatia has administered nearly 3.43 million vaccine doses, and 44.78% of the total population, or 53.73% of adult Croatians, have been vaccinated.
The share of the adult population fully vaccinated stood at 50.49% on Thursday.
According to reports, over the last 24 hours, Croatia has conducted 9,674 coronavirus tests, and 17.7% of them, or 1,710 have returned positive.
The national Covid-19 crisis management team reported on Thursday that there are now 8,875 active cases, and 741 of them are hospitalized patients, including 94 placed on respirators.
In the last 24 hours, the Covid-related death toll has increased by 12 and now it is 8,640.
Since the first registered case of the infection with the novel virus in Croatia in late February 2020, over 2.83 million tests have shown that 404,790 persons have caught the virus, and 387,275 of them have recovered, including 924 recoveries in the last 24 hours.