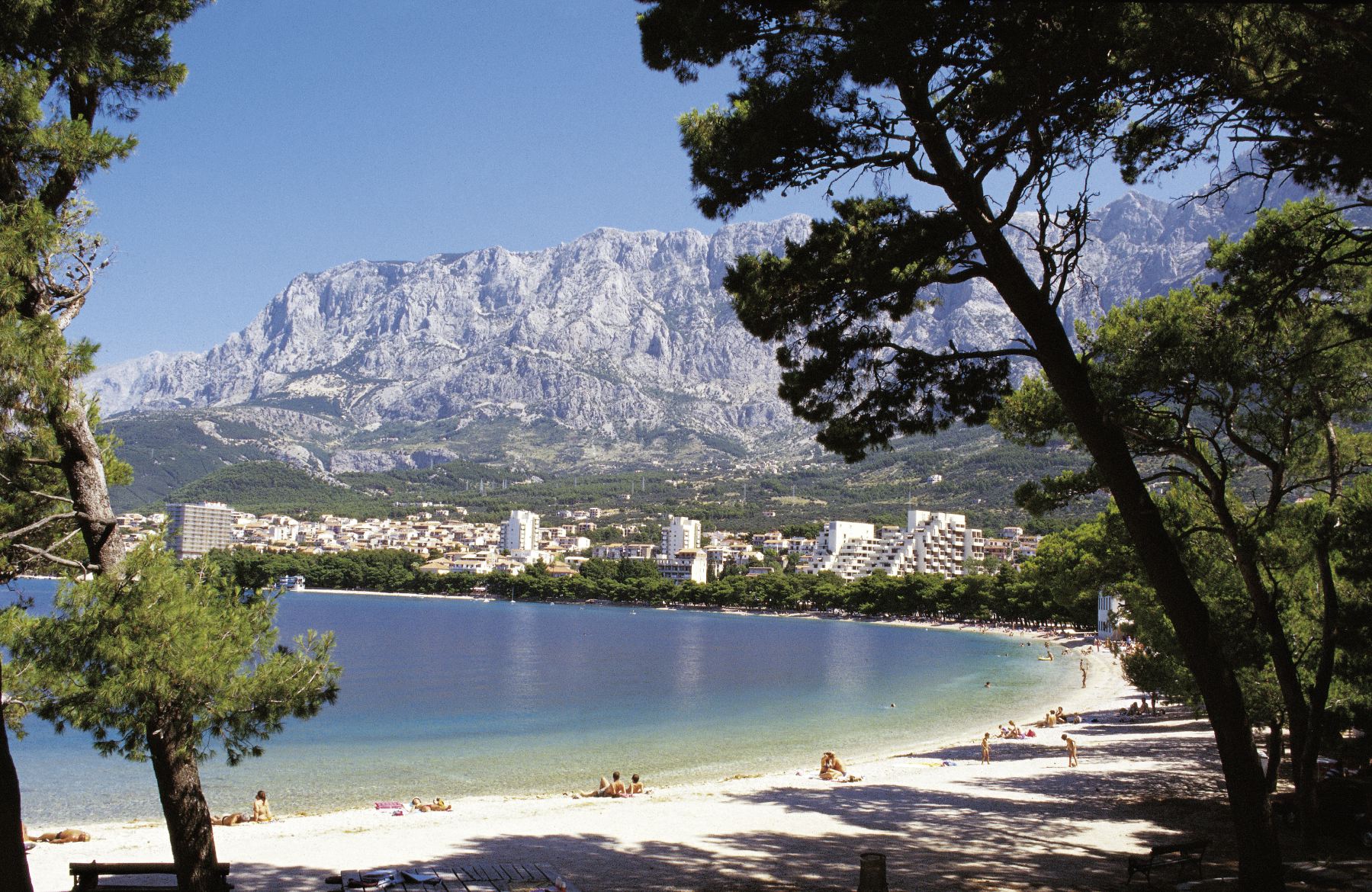 By Marija Avramovic – Zagreb
In the first six months Croatia had 3.95 million tourists visits, an increase of 6.6% compared to the same period last year, and with 15.96 million overnight stays an increase by 4.7% , reported the Tourism Minister Darko Lorencin at yesterday's press conference in Pula.
Tourist offices'information on tourist traffic for the first six months show that foreign tourists are account for 3.4 million tourist arrivals, an increase of 7%, and for 14.21 million overnight stays, which is a rise of 4.3%.
Growth was achieved by domestic tourists too with 3% in arrivals and 7.6% in overnight stays. There were 550,000, domestic tourists in the first six months of this year who generated a total of 1.74 million overnights.
"The fact is that we have a competitive product and that Croatia is a constantly growing destination; we need to provide even more motivation to be even better and more competitive, and we must always offer tourists at least one more reason to come to our country", said Lorencin.
In Istria, in the first half of year there were recorded more than one million tourist arrivals, an increase of 5.4%, and 5.2 million overnight stays, an increase of 4.3% .
An increase was also recorded in Split-Dalmatia, Dubrovnik-Neretva and in Zadar County, while a drop was recorded in Sibenik-Knin County, where in six months it was visited by 203.3 thousand tourists, which is 0.6% less than the same time last year, with 952,000 overnight stays or 3.8% less than the last year, same time.
In the city of Zagreb there were 378,600 recorded arrivals or 10.3% more than in the first half of last year, and 665,700 overnight stays that is an increase of 8.5% .
The minister pointed out that tourist traffic in Pula in the first half recorded ​​19% more visits than last year and hence proved that it is a city of big tourist potential, and also that it is a result of the large increase in tourism investments.
All counties in June achieved excellent results which, said Lorencin, is due to investments and the government's investment policy.
"These data show that we are on the right track for the achievement of the goal of 7 billion euros investment by 2020", he added.
The minister stressed that in the first six months of this year there was increase of employees in the tourism sector by 13% compared to the same period last year.
According to data from the Tax Administration, the total financial income in the activities of providing accommodation, food service and in the activities of travel agencies and tour operators in the first five months amounts to 8.14 billion kuna (1.2 milion euros), which compared to the same period last year increased by 15%.