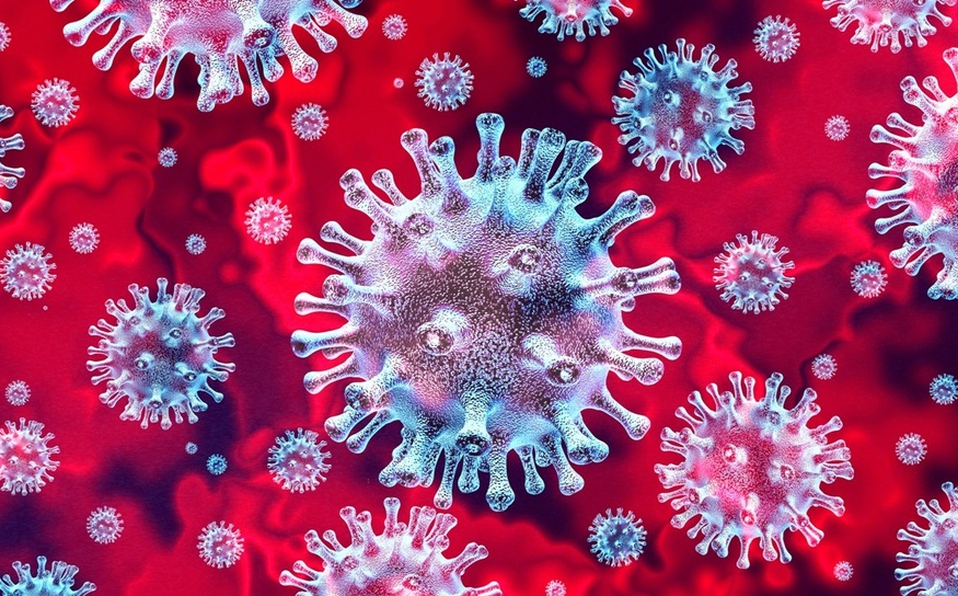 On Monday, Croatia reported 1,165 new coronavirus cases within 24 hours and 32 COVID-19-related deaths, the highest death toll in a single day.
The number of active cases in the country amounts to14,734. Of them, 1,127 are hospitalised, including 94 who are on ventilators, the National Coronavirus Response Team announced in a regular morning report.
Since February 25, when the first case was confirmed in Croatia, 52,660 people have been infected with the novel virus, of whom 594 have died and 37,332 have recovered, including 2,293 in the last 24 hours.
Currently, 25,925 remain in self-isolation. To date, 507,163 people have been tested, including 5,115 in the last 24 hours.
Croatian Health Minister Vili Beroš announced on Sunday that rapid antigen testing would begin on Tuesday, and very soon serological testing would also kick off on a certain part of the population, to determine how many Croatian residents have been in contact with the coronavirus.
"Rapid tests are used all over Europe and the world, and Croatia is not lagging behind. Certain rapid antigen tests have already been verified at the Croatian Institute of Public Health, and they should start using them on Tuesday", Beroš said.
However, he warned that these tests were "relevant, but not in all circumstances".
"At the moment, experts believe they are relevant in cases where people are experiencing symptoms. When they show a positive finding, it is really a positive finding. However, when they show a negative finding, it does not necessarily mean that the finding is actually negative. Therefore, such patients will be referred for PCR testing, which remains the 'golden standard'", Beroš said.
However, the Minister of Health added that, given the crowds at the tests, he believes that fast tests could speed up the process by about 25 to 30 percent, which, he stated, would be of significant help.
He explained that, starting Tuesday, everyone who comes for testing will "undergo a certain procedure and, based on whether or not they are experiencing symptoms, the possibility of rapid antigen testing will be determined".
He also said that the HZZO will very quickly determine the price of rapid tests and procure them in order for that service to become available to Croatian citizens.
Beroš said that testing the whole nation, as Slovakia did, was just one of the options, which nonetheless is not advocated by epidemiologists, precisely because a rapid antigen test does not necessarily provide reliable results. /ibna