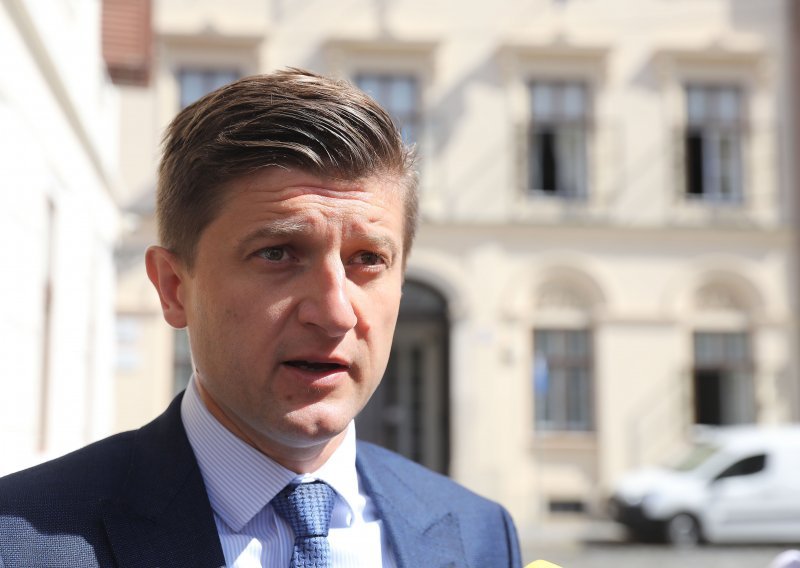 Croatian Deputy Prime Minister and Minister of Finance Zdravko Marić confirmed on Thursday that Croatia should receive an advance by the end of the summer amounting to 13% of all of grants from the Next Generation EU instrument (NGEU), or 750 to 800 million euros.
Speaking to the press before the Government session, Marić said state institutions in Croatia have held 45 meetings so far in order to prepare a national recovery and resilience plan. The dynamics of preparation should be intensified, given that the final version of the document must be submitted by the end of April, followed by an evaluation of the document by the European Commission (EC).
"Given the very intensive communication with the Commission, it can be expected that this process will move forward quickly, so then the programs and everything written in them can be approved," Marić said.
He added that this year's budget does not provide for a large portion of those funds as income, however, according to the latest information, it can count on 13% of the advance of the total amount of grants for the first year of use, that is, 2021.
"In translation, it amounts to somewhere between 750 and 800 million euros," Marić said, adding that those funds would probably arrive after the approval of the national recovery plan by the Commission, confirming that it is expected sometime at the end of the summer.
Looking at the total structure of more than 10 billion euros available to Croatia from the Next Generation EU instrument, most of them are grants worth about six billion euros, while around 3.4 billion euros are loans.
"Croatia really has a great position here as well; I think we negotiated very well and we have an above-average share of non-refundable funds," Marić pointed out. /ibna